PRESIDENT DONALD J. TRUMP: 2020 KEEP AMERICA GREAT
TED CRUZ SAID: "Wow. Ongoing spying from an outgoing POTUS on the incoming POTUS—directed by Obama himself—is unprecedented in the 243 years of our nation's history."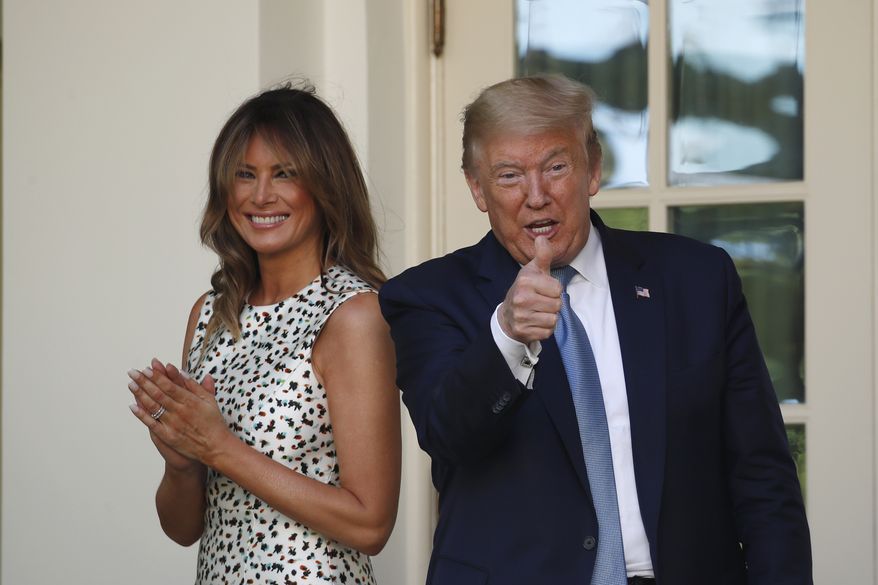 ==> FormerLurker Wrote: ".....in essence, this nation has been brought to its knees and I cannot see how it can ever recover! I am at the point, HONESTLY, that I do believe that anyone who votes Dem at this point in time onward is either the most closeted uninformed person imaginable or a nefarious individual who desires the fabric of the country to unalterably change to a Socialist-Communist model. TRUE--many folks are so busy trying to make a living and tending to the welfare of their family & loved ones that they have little interest in the political world--not a real excuse but that is what often happens. A lot of it is pure selfishness.....99% of teachers will vote Dem since that is the group the union favors & they get the most bennies from....99% of public employees (from municipal to federal) will vote Dem for similar reasons and on and on ad nauseum......

…..Is this not the way socialist-communist nations govern? Everyone vying to be under the umbrella & favor of the 'benevolent' state and the hell with anyone else? We are in such a downward spiral that even GOD HIMSELF will have to move mountains to reverse it!"

==> Fubho: Democrats Panic After Senate Homeland Security Panel Approves Hunter Biden Probe Subpoenas (VIDEO)
==> Fubho: Media Mistakes in the Trump Era: The Definitive List
==> Locogringo:

Help Biden Find Truth Over Facts

==> Goldworldnet: Free Calculator With Tape! moffsoft.com
.
==> NOTICE: THIS IS A PRO-TRUMP THREAD. I DON'T TELL YOU WHAT YOU CAN POST, BUT NO INSULTING THE PRESIDENT OR OTHER POSTERS

.