PRESIDENT DONALD TRUMP NEW WEBSITE:
donaldjtrump.com
From the Desk of Donald J. Trump | Donald J. Trump (donaldjtrump.com)
=> Woody Nickels:
We're now shipping fuel in from Europe. It took a little over 100 days to go from energy independence to gas shortages under this administration.
=> Locogringo:
THANKS Biden, you worthless POS, for the return of Jimmy Carter era
gas lines and skyrocketing prices. Is that why you were there with him last week?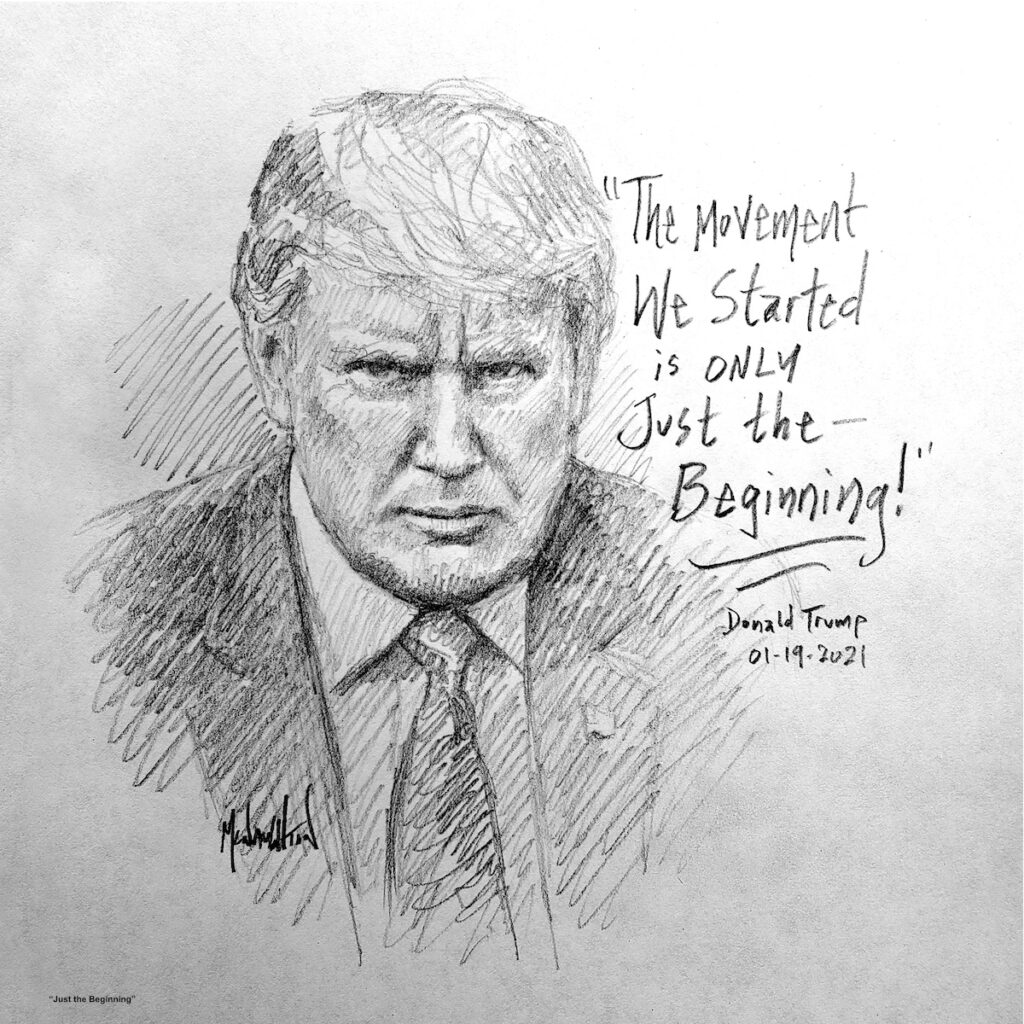 => Locogringo: 120 American Generals: U.S. May Not Survive Biden's Attack on Constitution

=> Woody Nickels: Don't forget Dan Bongino starts broadcasting in Rush Limbaugh's radio spot on Monday 24th May 2021
** President Trump's Gab Message Board!
** FRANKSPEECH
** Bannon's War Room – Breaking News and Aggregation by Stephen K. Bannon and Team
** Pro Trump News • The Antidote To Media Bias • protrumpnews.com
** Populist Press Trump News
** Woody Nickels: Will AOC Have to Eat Her Words? By June 2018 She Said 12 Years Until Climate Armagedden. Less than 10yrs to go.



There are two rules here: Don't insult DONALD TRUMP - OR other posters!


(ALL FACTS AND OPINIONS ABOUT THE FRAUDULENT WHITE HOUSE OCCUPANT ARE WELCOME!)