PRESIDENT DONALD J. TRUMP: 2020 KEEP AMERICA GREAT

The scariest thing about this pandemic is not the virus itself, it's seeing Americans so easily bow down & give up their blood bought freedom to corrupt politicians who promise them safety__Melissa A.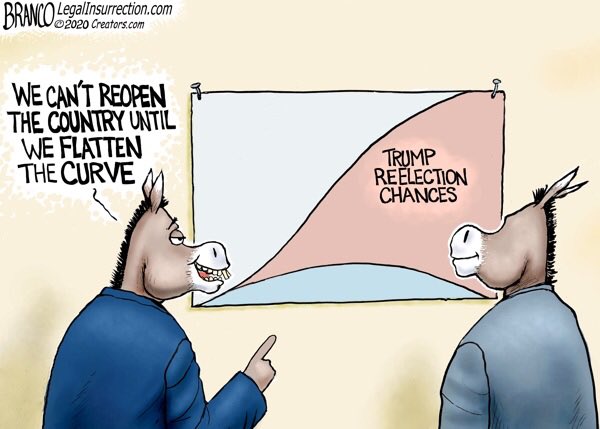 ==> Fubho: Lou Dobbs Interviews Sidney Powell: The Deep State and the Future of General Flynn…
.
==> NOTICE: THIS IS A PRO-TRUMP THREAD. I DON'T TELL YOU WHAT YOU CAN POST, BUT NO INSULTING THE PRESIDENT OR OTHER POSTERS



.