PRESIDENT DONALD J. TRUMP: 2020 KEEP AMERICA GREAT



(Super Pink Moon: h/t Robert B. Furman)

From Country Living If you thought the Super Worm Moon
in March was impressive, wait until you see April's Super Pink Moon—the biggest and brightest
moon of the year. Here's everything you need to know about the first full moon of spring.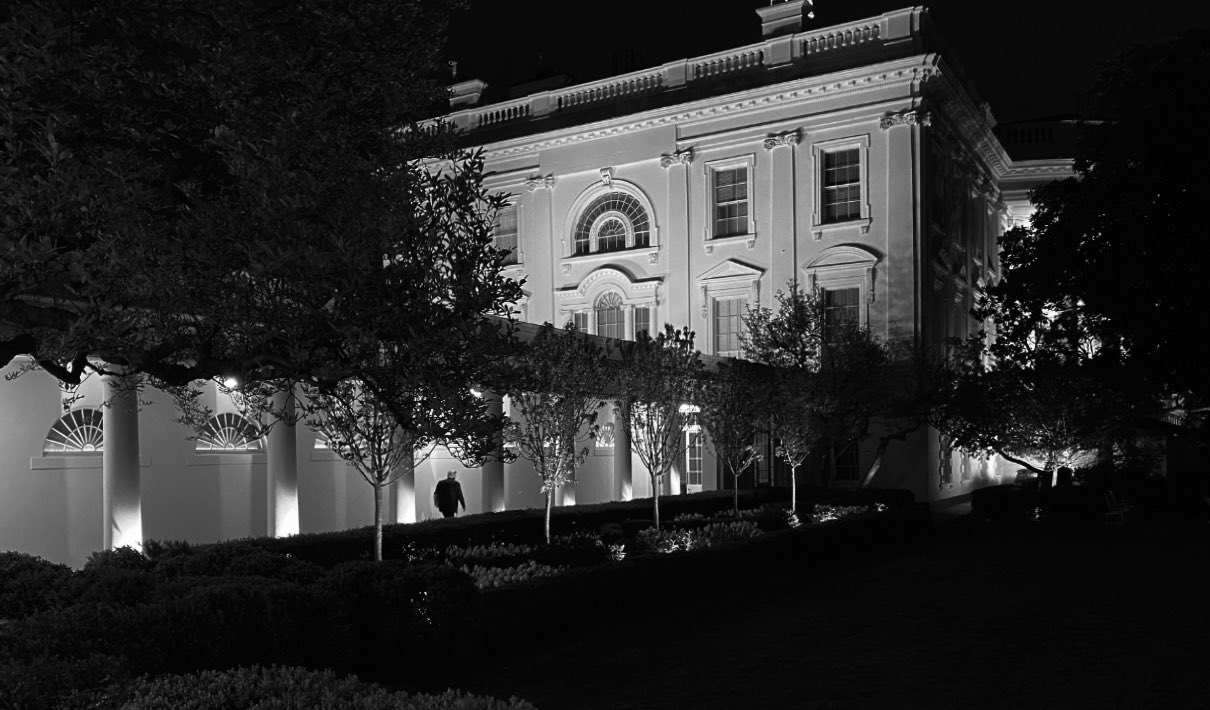 ==> Fubho: National Peak Now at April 16th
.
THIS IS A PRO-TRUMP THREAD. THERE ARE ONLY TWO RULES: DO NOT INSULT PRESIDENT TRUMP OR OTHER POSTERS

* Coronavirus Statistics
* John Solomon News Aggregate Site
* TRUMP CAMPAIGN WEBSITE
* DAN BONGINO NEWS AGGREGATOR (better than Drudge).
* Pro-Trump News Aggregator