NOTE TO POSTERS: I WILL NOT CHANGE THE NAME OF THIS THREAD BECAUSE WE KNOW THAT DONALD TRUMP WON THE ELECTION AND IS THE TRUE PRESIDENT

HOWEVER, CHILD PREDATOR-JOE BIDEN, THE INSTALLED PRESIDENT WILL ALSO BE INCLUDED IN THE TOPIC FOR AS LONG AS HE LASTS.
BIDEN'S INVADERS MARCHING TO TURN AMERICA INTO SHXTHOLE COUNTRY: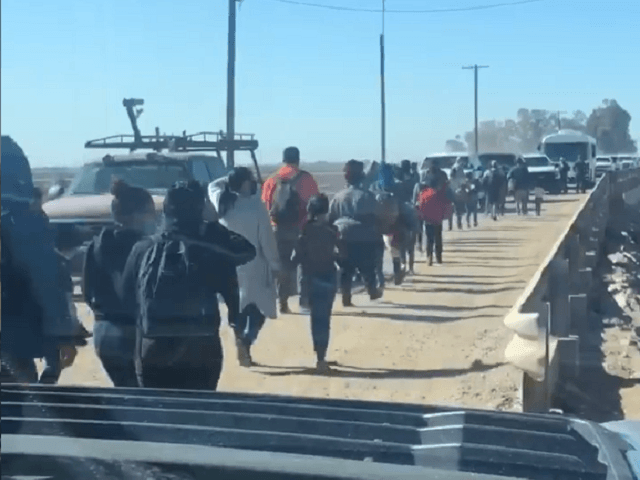 BREEDING LIKE RABBITS (What is she? Thirteen?):
Illegitimately and illegally called president, Joe Biden is:
NON COMPOS MENTIS!



=> Fubho: Report: President Trump Positioning Resources and Strategy to Destroy DeceptiCons
=> Locogringo: NOPE...Mr Trump will not remain silent........He IS the rightfully elected President anyway.... "END THE BORDER NIGHTMARE"
=> Locogringo: Dying in Darkness: Biden STILL Won't Publish Schedule, Visitor Logs, nor Hold a Presser . . . Deletes White House Comments and Petitions Pages
=> Fubho: Transcript of President Donald Trump's CPac Speech 2021.
=> Locogringo:

Kevin McCarthy: Only 9% of Democrats $1.9 TRILLION "Covid" Relief Bill Goes to Covid Relief
=> Woody Nickels: Election Fraud, How it Was Done

** Bannon's War Room
** Fubho: President Trump's Cpac Speech Censored by YouTube - Second Link to Cpac Speech
** Woody Nickels: Will AOC Have to Eat Her Words? By June 2018 She Said 12 Years Until Climate Armagedden. Less than 10yrs to go.

There are two rules here: Don't insult DONALD TRUMP - OR other posters