PRESIDENT DONALD J. TRUMP: 2020 KEEP AMERICA GREAT
=> Locogringo:
US Jobs Report Blows Away Expectations; Economy Adds 273,000 Jobs (175,000 Were Projected), Unemployment at Only 3.5 Percent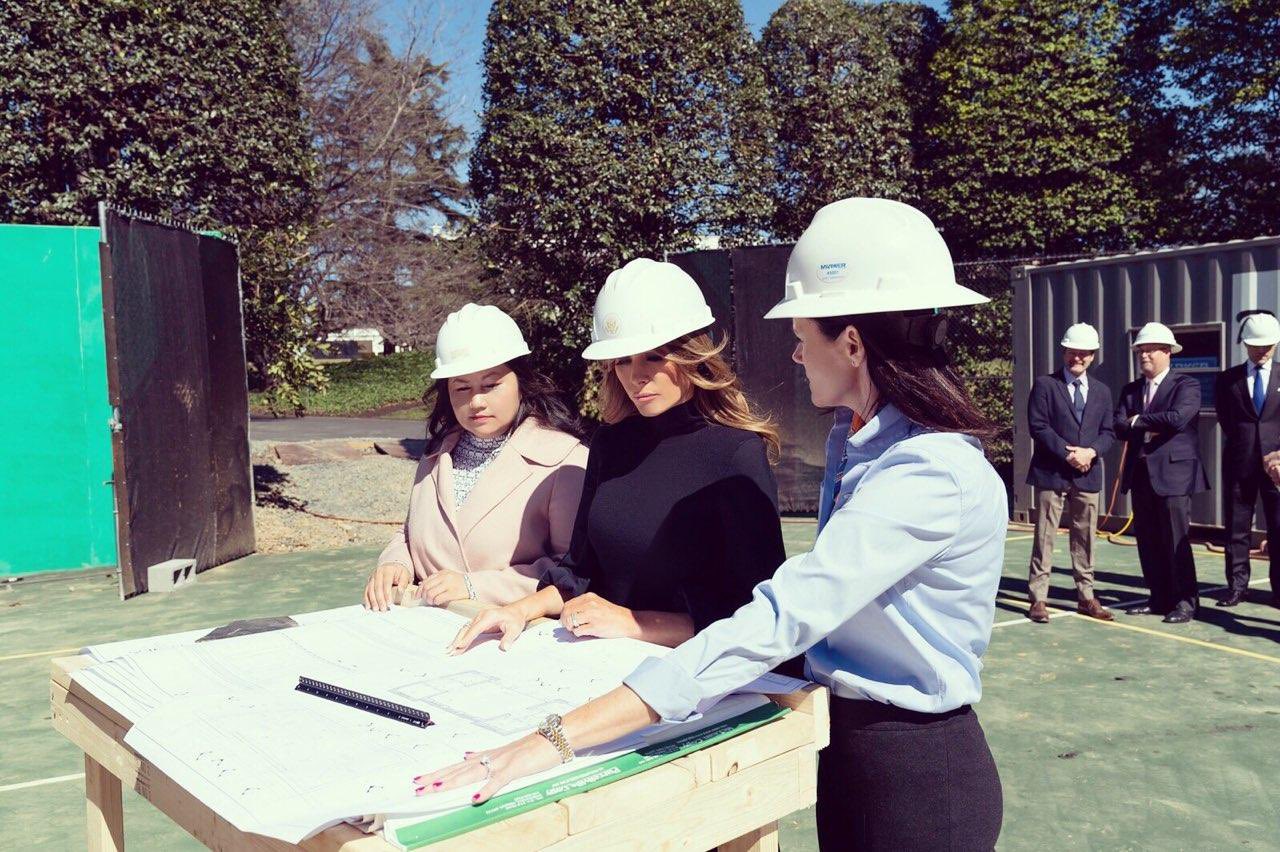 FIRST LADY, MELANIA TRUMP OVERSEES BUILDING OF A TENNIS PAVILION AT THE WHITE HOUSE



.




THIS IS A PRO-TRUMP THREAD. THERE ARE ONLY TWO RULES: DO NOT INSULT PRESIDENT TRUMP OR OTHER POSTERS



* TRUMP CAMPAIGN WEBSITE
* DAN BONGINO NEWS AGGREGATOR (better than Drudge).
* Pro-Trump News Aggregator
.