PRESIDENT DONALD J. TRUMP: 2020 KEEP AMERICA GREAT



FIRST LADY, MELANIA TRUMP, A WOMAN OF COURAGE: @FLOTUS and @SecPompeo
Secretary of State Mike Pompeo presented the International Women of Courage Award to 12 women from around the world.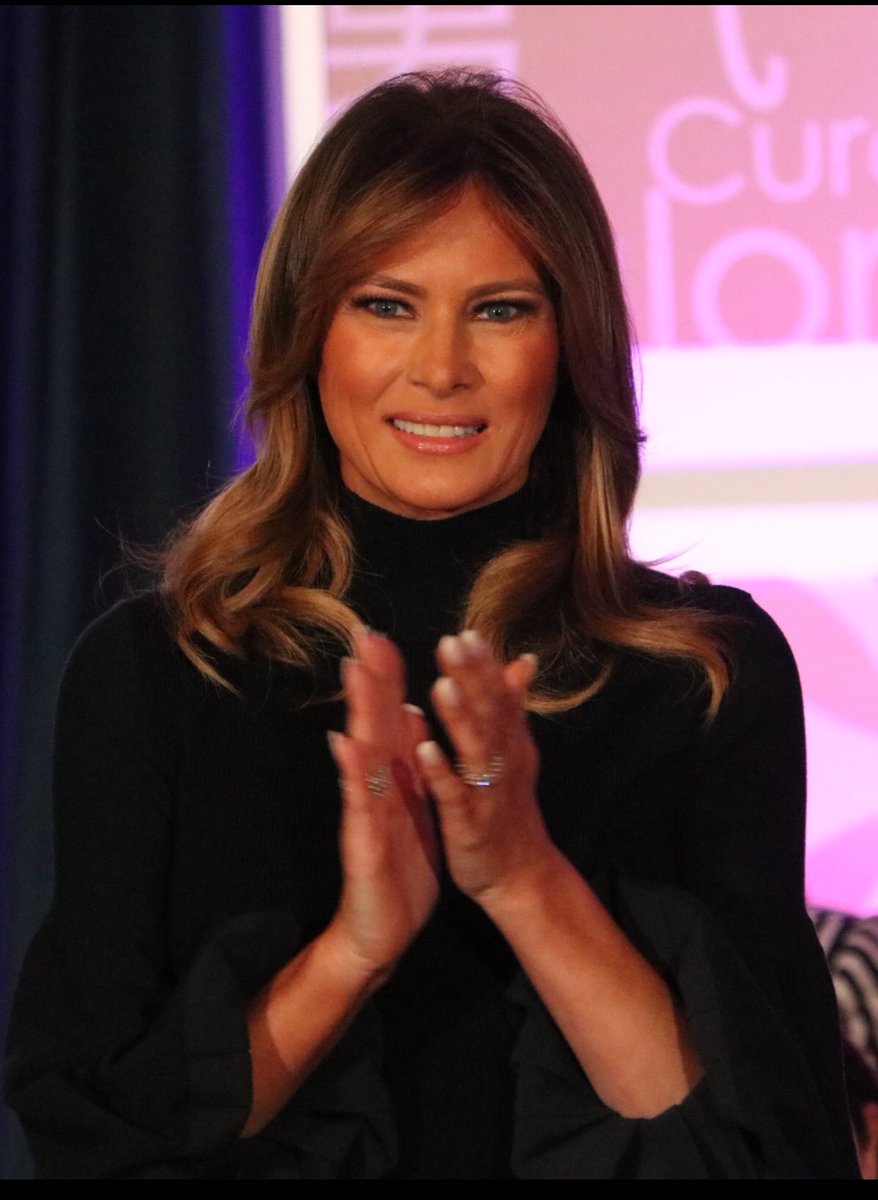 => John Carragher wrote: dems plan is working. put biden in office by hook or crook.
then the swamp will take over and run the office etc......
all the voting places and machines will have to be supervised by republicans/independents
and democrat crossovers...….we can't let them steal the election!

=> Locogringo: HILARIOUS! Democrats are watching the speeding trainhead to the washed out bridge



.




THIS IS A PRO-TRUMP THREAD. THERE ARE ONLY TWO RULES: DO NOT INSULT PRESIDENT TRUMP OR OTHER POSTERS



* TRUMP CAMPAIGN WEBSITE
* DAN BONGINO NEWS AGGREGATOR (better than Drudge).
* Pro-Trump News Aggregator
.