PRESIDENT DONALD J. TRUMP: 2020 KEEP AMERICA GREAT

MESSAGE FROM FIRST LADY, MELANIA TRUMP:

If you are able, try to take a few moments to get outside
& breathe in some fresh air. Enjoy spring & beautiful nature!
We all need to take care of ourselves so that we can try to
help take care of others.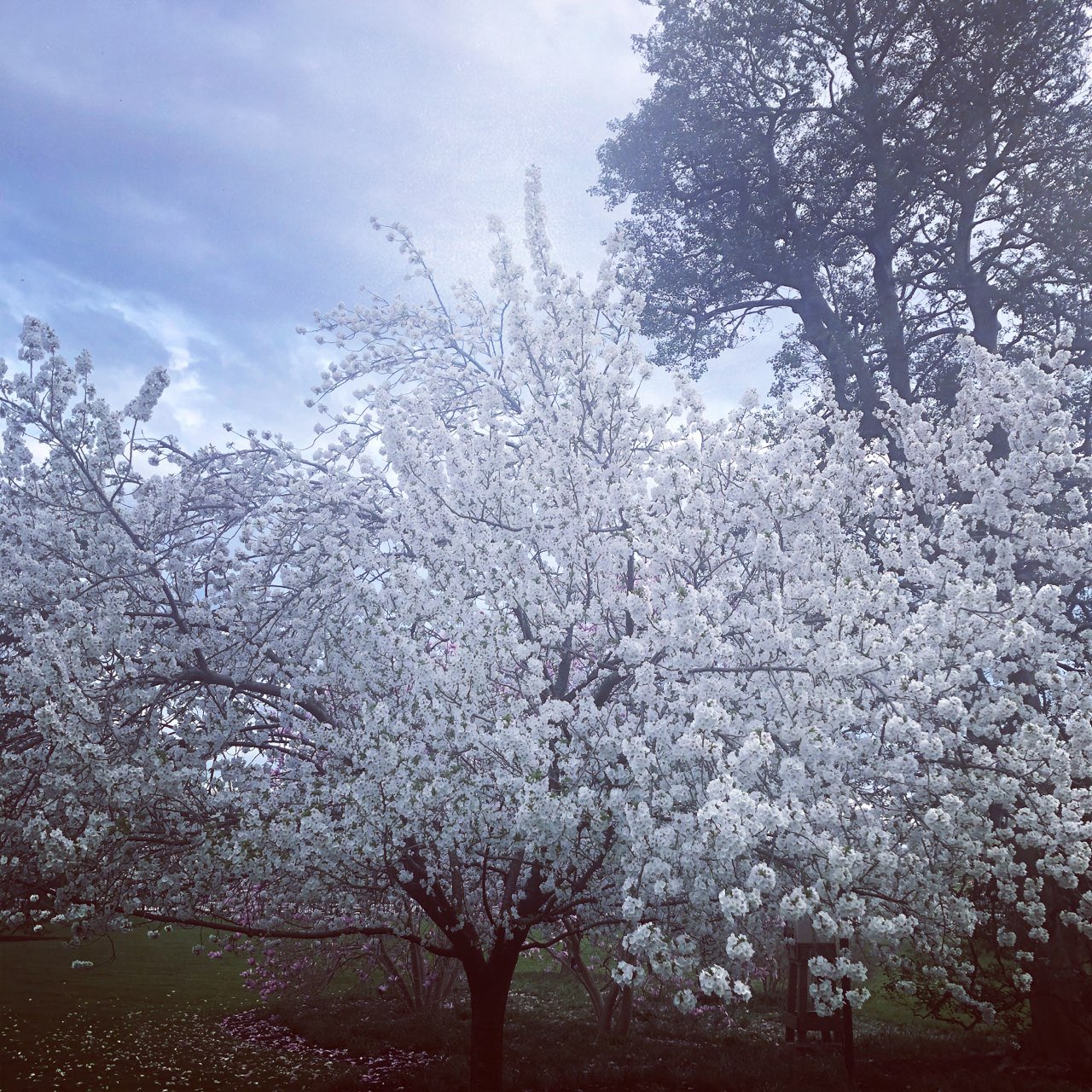 SIR NAPOLEON'S "MOMMY" IS A NURSE:
==> Fubho:
After President Trump Directive, FDA Issues Emergency Approval to Use Anti-Malaria Drug Hydroxychloroquine to Treat the Chi-Com Virus
.
THIS IS A PRO-TRUMP THREAD. THERE ARE ONLY TWO RULES: DO NOT INSULT PRESIDENT TRUMP OR OTHER POSTERS

* Coronavirus Statistics
* John Solomon News Aggregate Site
* TRUMP CAMPAIGN WEBSITE
* DAN BONGINO NEWS AGGREGATOR (better than Drudge).
* Pro-Trump News Aggregator