NOTE TO POSTERS: I WILL NOT CHANGE THE NAME OF THIS THREAD BECAUSE WE KNOW THAT DONALD TRUMP WON THE ELECTION AND IS THE TRUE PRESIDENT

HOWEVER, CHILD PREDATOR-JOE BIDEN, THE INSTALLED PRESIDENT WILL ALSO BE INCLUDED IN THE TOPIC FOR AS LONG AS HE LASTS.

LIFE, LIBERTY AND LEVIN: MARK LEVIN AND GENERAL JACK KEANE SOUND A SHOCKING WAKE-UP ALARM FOR THE UNITED STATES OF AMERICA (h/t Bruwin for the video!)





JOE BIDEN, PEDOPHILE, LIAR, CLOWN, COMMUNIST, ELECTION CHEAT, AND DEMENTED:

A REAL PRESIDENT; A SUPERIOR MAN: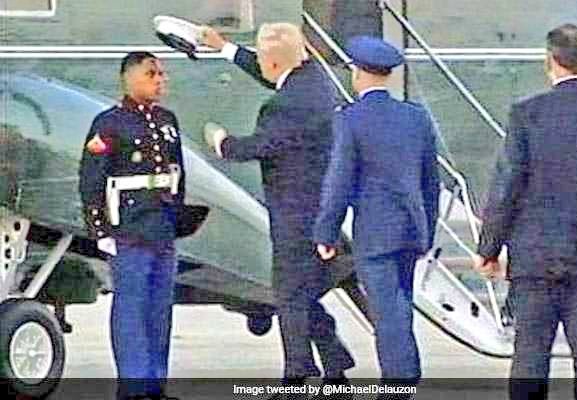 SEE THE DIFFERENCE?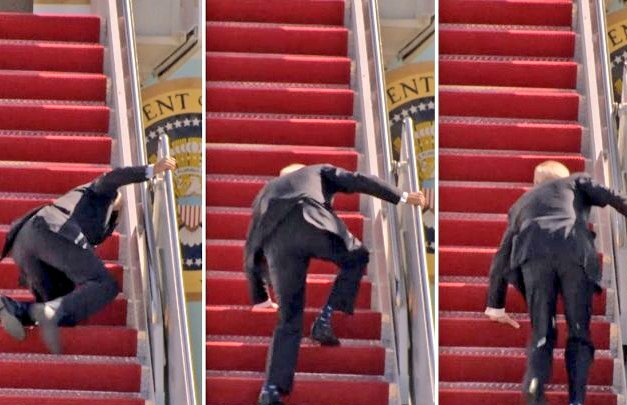 => PRESIDENT DONALD TRUMP: "If you don't have borders, then you don't have a country."
=> Honeybee: Trump advisor says return to social media will happen within months on former president's own platform
=> Locogringo: Biden is Struggling Physically


=> Fubho:

Demon Pelosi Blames Joe Biden's Border Crisis on Donald Trump
=> Woody Nickels: Election Fraud, How it Was Done


** Populist Press Trump News
** Fubho: President Trump's Cpac Speech Censored by YouTube - Second Link to Cpac Speech
** Woody Nickels: Will AOC Have to Eat Her Words? By June 2018 She Said 12 Years Until Climate Armagedden. Less than 10yrs to go.

There are two rules here: Don't insult DONALD TRUMP - OR other posters