PRESIDENT DONALD J. TRUMP: 2020 KEEP AMERICA GREAT
THE BEST IS YET TO COME
(h/t da chief)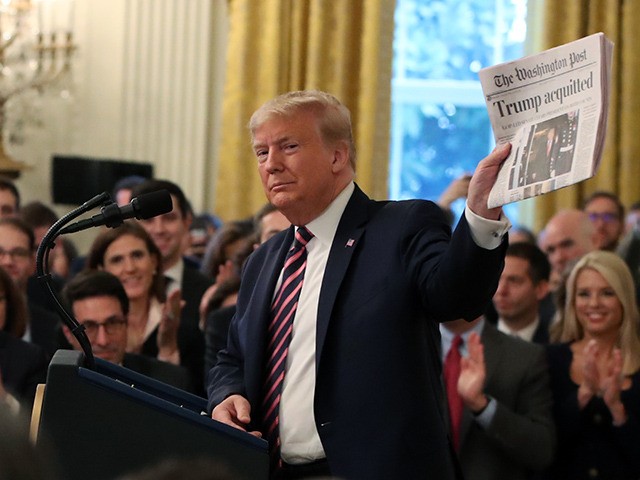 VOTE IN MRJN'S POLL: "If You Were in Charge of the Democrat's 2020 Election Strategy, What Would You Do?
.



* THIS IS A PRO-TRUMP THREAD. THERE ARE ONLY TWO RULES: DO NOT INSULT PRESIDENT TRUMP OR OTHER POSTERS



* Capital Phone Numbers
* TRUMP CAMPAIGN WEBSITE
* DAN BONGINO NEWS AGGREGATOR (better than Drudge).
* Pro-Trump News Aggregator
.