PRESIDENT DONALD J. TRUMP: 2020 KEEP AMERICA GREAT
President Trump is acquitted and not guilty - forever.___Catturd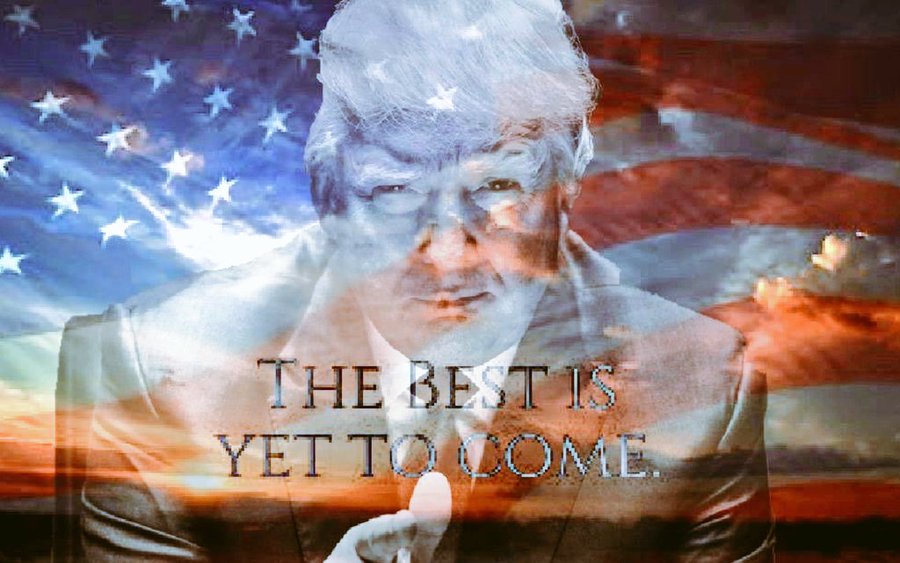 Woody Nickels wrote:
"You don't tug on superman's cape
You don't spit into the wind
You don't pull the mask off that old lone ranger
And you don't mess around with Don"

=> Fubho: "We Need to Put a Cape on His Back, an 'S' on His Chest, and Call Him Superman" – Ordinary Americans React to President Trump's SOTU Address (VIDEO)
.


* THIS IS A PRO-TRUMP THREAD. THERE ARE ONLY TWO RULES: DO NOT INSULT PRESIDENT TRUMP OR OTHER POSTERS



* Capital Phone Numbers
* TRUMP CAMPAIGN WEBSITE
* DAN BONGINO NEWS AGGREGATOR (better than Drudge).
* Pro-Trump News Aggregator
.