PRESIDENT DONALD J. TRUMP: 2020 KEEP AMERICA GREAT



REGARDING THE STATE OF THE UNION SPEECH:

Thehammer wrote:

Grand Slam speech - didn't mention the impeachment once. Very moving and uplifting. President and First Lady are class acts!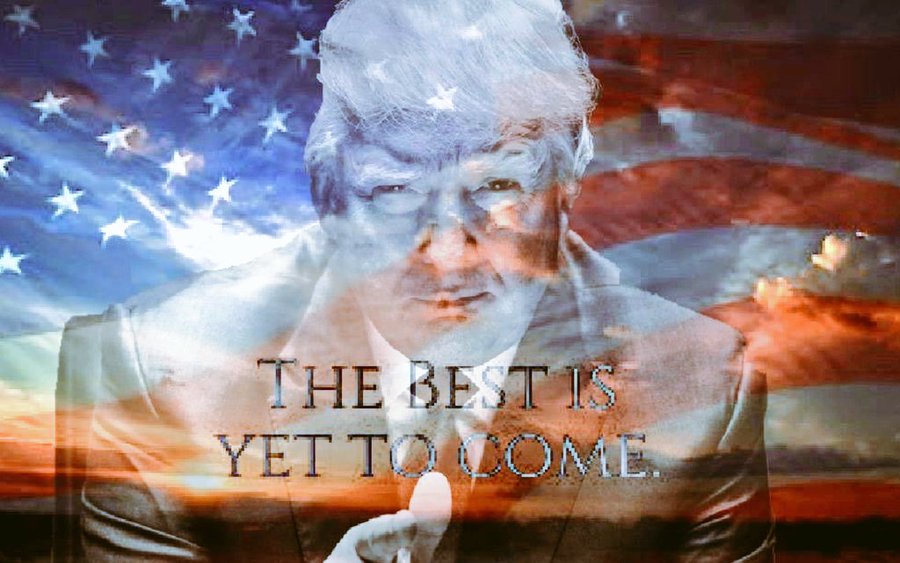 * THIS IS A PRO-TRUMP THREAD. THERE ARE ONLY TWO RULES: DO NOT INSULT PRESIDENT TRUMP OR OTHER POSTERS



* Capital Phone Numbers
* TRUMP CAMPAIGN WEBSITE
* DAN BONGINO NEWS AGGREGATOR (better than Drudge).
* Pro-Trump News Aggregator
.