PRESIDENT DONALD J. TRUMP: 2020 KEEP AMERICA GREAT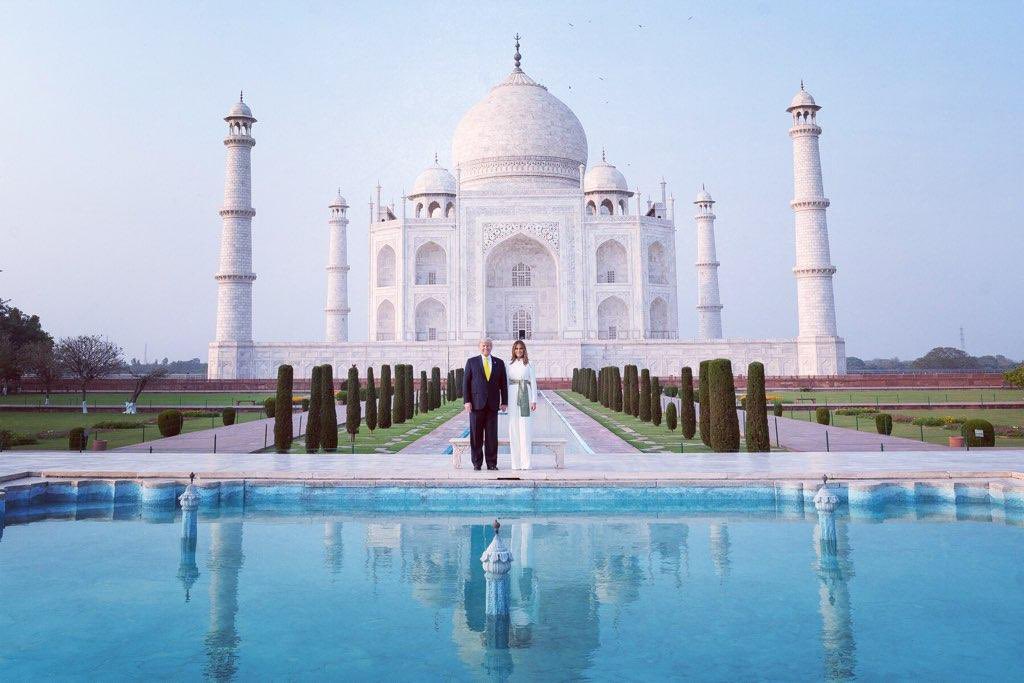 President Trump Press Briefing on Coronavirus:

=> Fubho: President Trump to Address Nation on Coronavirus at 6 P.M. EST

=> Locogringo: THANK YOU President Trump! New Home Sales Surge 7.9% to 12-1/2-Year High
=> Locogringo: COURT: NO MONEY FOR SANCTUARY CITIES (This is a huge win!)



.




THIS IS A PRO-TRUMP THREAD. THERE ARE ONLY TWO RULES: DO NOT INSULT PRESIDENT TRUMP OR OTHER POSTERS



* TRUMP CAMPAIGN WEBSITE
* DAN BONGINO NEWS AGGREGATOR (better than Drudge).
* Pro-Trump News Aggregator
.