PRESIDENT DONALD J. TRUMP: 2020 KEEP AMERICA GREAT
PRESIDENT AND MRS TRUMP LEAVING FOR PALM BEACH: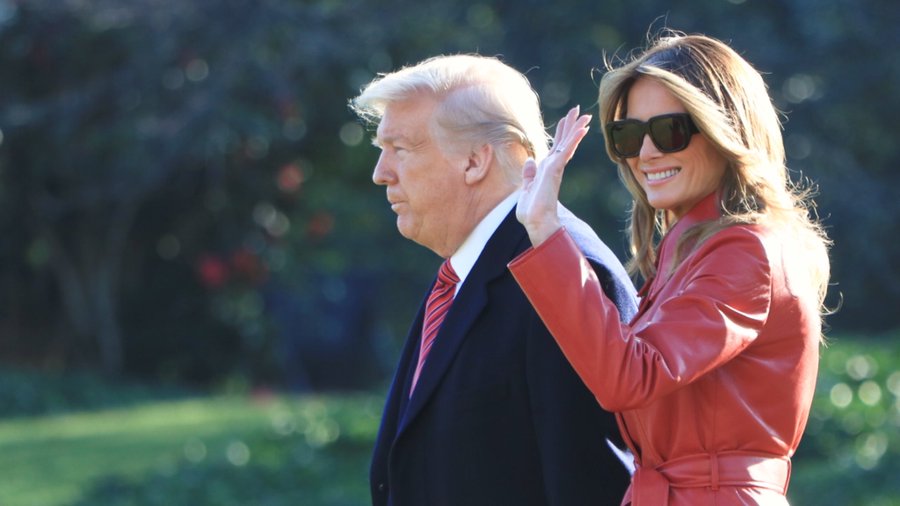 => Mrjns said: Have to give kudos to DJT for being a Realist and a strategic genius...….With 2 parties and half the country aligned against him .... ends up with 3 years of WINNING and a long list of accomplishments and being the most successful President in decades
=> Fubho: PHOTOS: Melania Trump Brings Sweet Love to Children on Valentine's Day



THIS IS A PRO-TRUMP THREAD. THERE ARE ONLY TWO RULES: DO NOT INSULT PRESIDENT TRUMP OR OTHER POSTERS



* TRUMP CAMPAIGN WEBSITE
* DAN BONGINO NEWS AGGREGATOR (better than Drudge).
* Pro-Trump News Aggregator
.