PRESIDENT DONALD J. TRUMP: 2020 KEEP AMERICA GREAT
PRESIDENT AND MRS TRUMP LEAVING FOR PALM BEACH: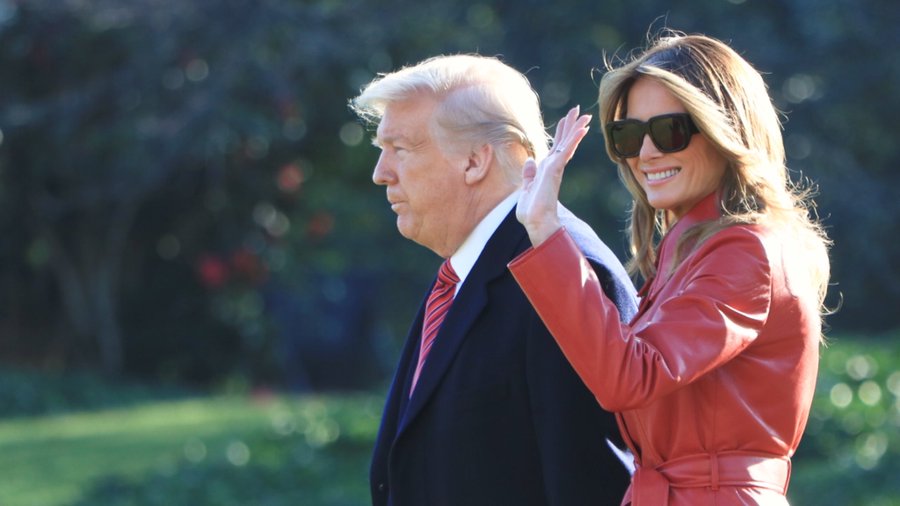 PRESIDENT TRUMP DESCRIBES IN DETAIL THE HOW AND AMOUNT OF WALL HE IS HAVING BUILT:



=> Honeybee: We should have been fully aware of the iron-fisted grip the Deep State had when Hillary and Comey (both provable criminals) remained so damned cock-sure that they would never be indicted - or even looked at.



THIS IS A PRO-TRUMP THREAD. THERE ARE ONLY TWO RULES: DO NOT INSULT PRESIDENT TRUMP OR OTHER POSTERS



* TRUMP CAMPAIGN WEBSITE
* DAN BONGINO NEWS AGGREGATOR (better than Drudge).
* Pro-Trump News Aggregator
.