PRESIDENT DONALD J TRUMP WON THE ELECTION HOLD THE LINE !

PRESIDENT TRUMP SAID: "WE WILL WIN!"
We will not bend.
We will not break.
We will not yield.
We will never give in.
We will never give up.
We will never back down.


We will NEVER, ever surrender!



The State Dining Room beams with white & yellow roses, our national flower, & showcases the beauty of the
@WhiteHouse through a delectable Gingerbread House, featuring the West Wing, Executive Residence, East Wing,
and for the first time, the Rose Garden & First Ladies' Garden___Melania Trump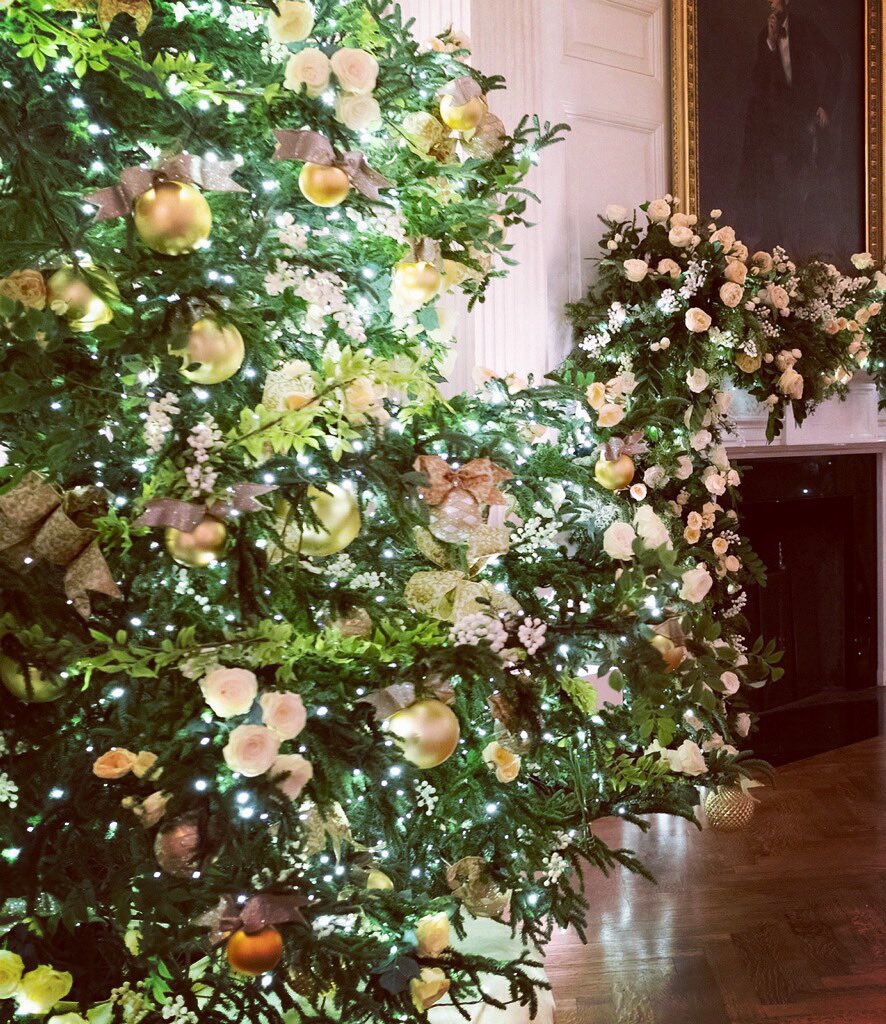 BREAKING ELECTION NEWS:



==> Fubho: "They Didn't Disqualify a Single Ballot" – MICHIGAN WITNESS Claims He Also saw Systemic Voter Fraud in Detroit (Video)
==> Fubho: BREAKING: Expert Identifies 200,000 Votes Hi-Jacked from Trump to Biden in Georgia at the Precinct Level
==> Fubho: Georgia State Legislators Call for Special Session to Review Election Results and Alleged Fraud
==> Fubho: Arizona Supreme Court Agrees to Hear Election Challenge After Investigation of 100-Ballot Sample Finds 3% of the Ballots Were Deemed Fraudulent in Favor of Biden
==> Fubho: UNBELIEVABLE: Anti-Trump Democrat In Georgia 'Suitcase Scandal' Caught Running Same Batch of Ballots Through Tabulator THREE TIMES! (VIDEO)

**Woody Nickels: Will AOC Have to Eat Her Words? By June 2018 She Said 12 Years Until Climate Armagedden. Less than 10yrs to go.

** CHECK OUT BANNON'S NEWS AGGREGATOR! (h/t Thehammer)

This is a pro-Trump Thread: There are two rules: Don't insult the President - OR other posters who post on this Thread.
.