PRESIDENT DONALD J. TRUMP: 2020 KEEP AMERICA GREAT



@realDonaldTrump is scheduled to leave here at 1430, per the published guidance, for a trip to S. FL., a closed-door fundraiser for the Republican P of FL and a speech at the Israeli American Council National Summit 2019. / Photo by William Moon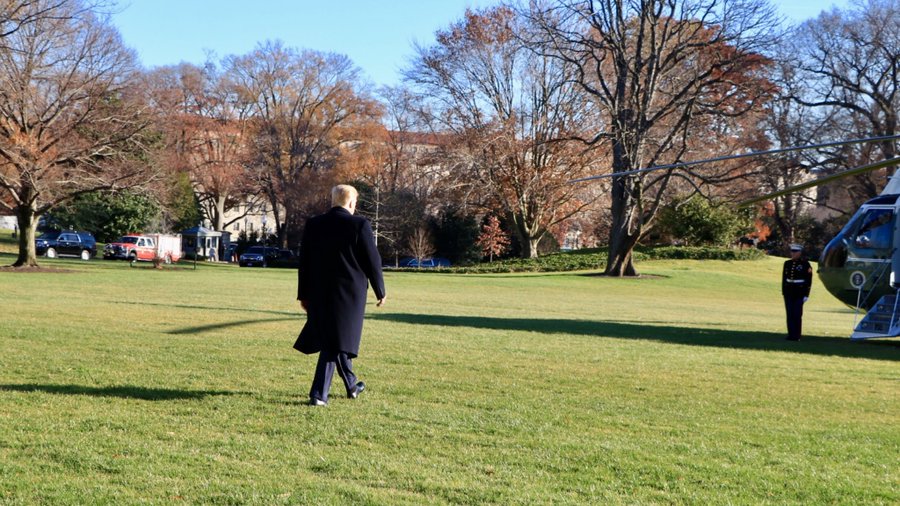 .
=> Locogringo: Trump's Approval Hits 25% Among Likely Democrat Voters: Rasmussen

Without the horror show that is the Radical Left, Do Nothing Democrats, the Stock Markets and Economy would be even better, if that is possible, and the Border would be closed to the evil of Drugs, Gangs and all other problems! #2020___President Donald Trump

.


* THIS IS A PRO-TRUMP THREAD. THERE ARE ONLY TWO RULES: DO NOT INSULT PRESIDENT TRUMP OR OTHER POSTERS


.
* DAN BONGINO NEWS AGGREGATOR (better than Drudge).