PRESIDENT DONALD J. TRUMP: 2020 KEEP AMERICA GREAT



PRESIDENT TRUMP and MELANIA ARRIVE IN LONDON FOR NATO SUMMIT
(God be with you, Mr. President)

Fashion Notes: Melania Trump Goes from Burberry to Calvin Klein for London Arrival
(Fashion for the women on this thread) :)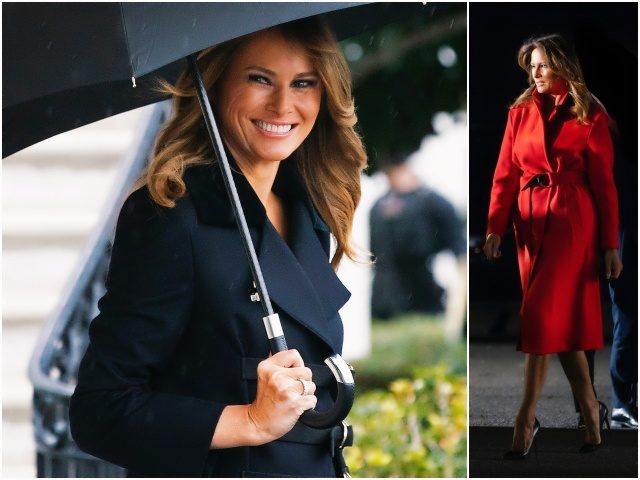 .



* THIS IS A PRO-TRUMP THREAD. THERE ARE ONLY TWO RULES: DO NOT INSULT PRESIDENT TRUMP OR OTHER POSTERS



==> NEWSFLASH: DOJ Inspector General Horowitz to Publicly Testify Before Senate Judiciary Committee on December 11 About His Investigation Into FISA Abuses (Report is supposed to be released Dec. 9th)
==> PROTRUMP NEWS AGGREGATE - NOT Drudge


.