PRESIDENT DONALD J TRUMP WON THE ELECTION!
HOLD THE LINE, NEVER GIVE UP, NEVER GIVE IN, NEVER SURRENDER! ___Donald Trump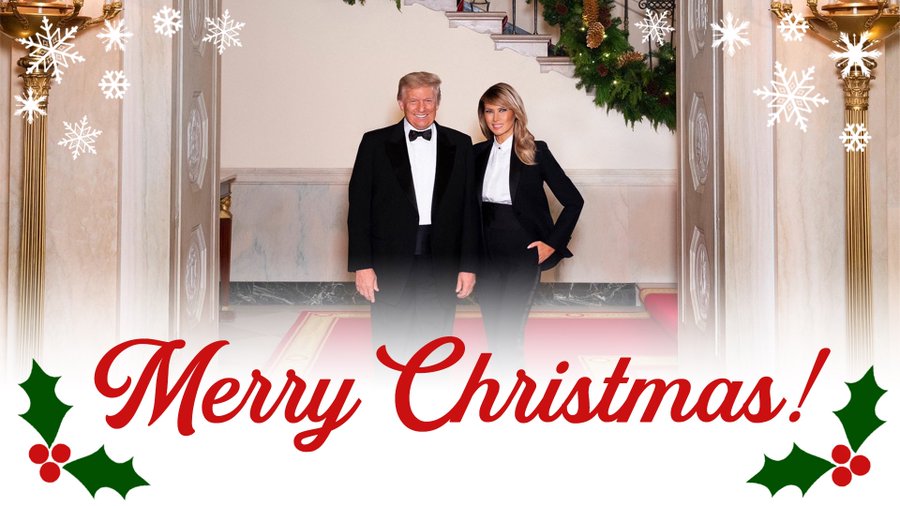 Honey Sez: Merry Christmas to Each Friend who Posts on this Thread. You are Loved and Appreciated!



=> Fubho: TWJ Exclusive: New Legal Memo Brings Hope to Trump Supporters This Christmas
Attend the STOP THE STEAL Rally in Washington, D.C., on January 6__(h/t Fubho)

PLEASE TAKE NEW POLL BY GOLDWORLDNET: Will You Take a Covid Vaccine When Available? (Honey sez: It looks like the "no's" have it.)

** CHECK OUT BANNON'S NEWS AGGREGATOR!
**Woody Nickels: Will AOC Have to Eat Her Words? By June 2018 She Said 12 Years Until Climate Armagedden. Less than 10yrs to go.

This is a pro-Trump Thread: There are two rules: Don't insult the President - OR other posters who post on this Thread.
.