PRESIDENT DONALD J. TRUMP: 2020 KEEP AMERICA GREAT



THE WHITE HOUSE WON'T PLAY THE SILLY GAME-HOAX!

The White House is refusing to participate in Wednesday's impeachment hearing, issuing a scathing, 5-page letter slamming Democrats' over process issues.

But they do leave open prospect of participating in future hearings.

.....

Story w/ @AndrewDesideriohttps://t.co/A0FkGumKLd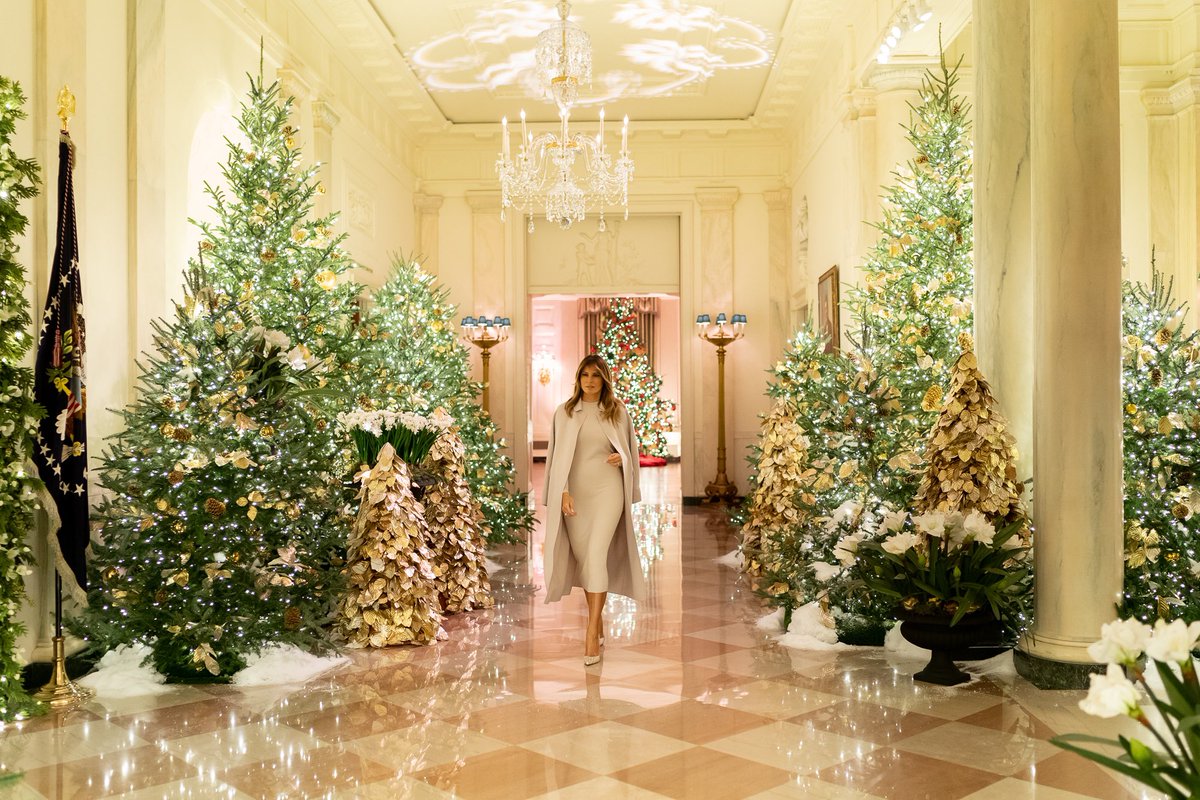 * THIS IS A PRO-TRUMP THREAD. THERE ARE ONLY TWO RULES: DO NOT INSULT PRESIDENT TRUMP OR OTHER POSTERS



==> NEWSFLASH: DOJ Inspector General Horowitz to Publicly Testify Before Senate Judiciary Committee on December 11 About His Investigation Into FISA Abuses (Report is supposed to be released Dec. 9th)
==> PROTRUMP NEWS AGGREGATE - NOT Drudge


.