PRESIDENT DONALD J. TRUMP: 2020 KEEP AMERICA GREAT
(h/t Thehammer):
NASA Director: This could be the worst disaster NASA's ever experienced.

Gene Kranz: With all due respect, sir, I believe this is gonna be our finest hour.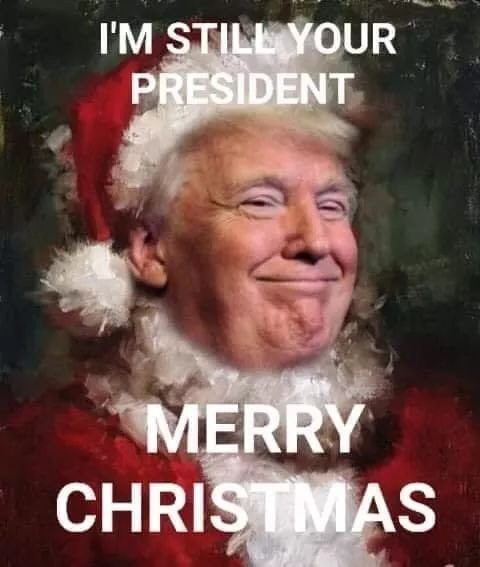 .


* THIS IS A PRO-TRUMP THREAD. THERE ARE ONLY TWO RULES: DO NOT INSULT PRESIDENT TRUMP OR OTHER POSTERS



* PRESIDENT TRUMP'S LETTER TO PELOSI 12/17/2019
* DAN BONGINO NEWS AGGREGATOR (better than Drudge).
*

READ FULL INSPECTOR GENERAL REPORT:

justice.gov
.