PRESIDENT DONALD J. TRUMP: 2020 KEEP AMERICA GREAT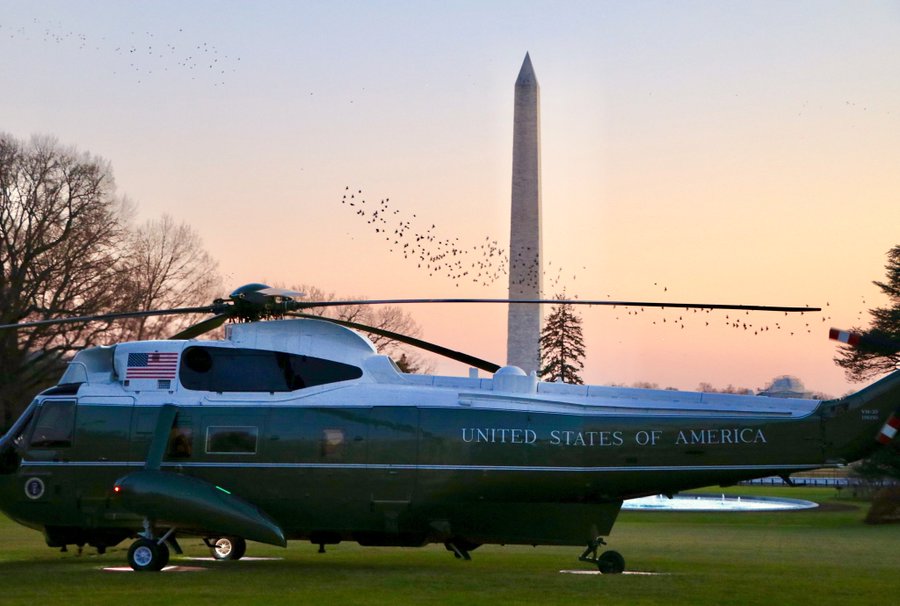 In Yesterday's Evening, Thousands of birds flew to naked trees of the White House and danced with winds before @realDonaldTrump departed the White House en route to Joint Base Andrews. Photo by William Moon at the South Lawn of the White House

.


* THIS IS A PRO-TRUMP THREAD. THERE ARE ONLY TWO RULES: DO NOT INSULT PRESIDENT TRUMP OR OTHER POSTERS



* PRESIDENT TRUMP'S LETTER TO PELOSI 12/17/2019
* DAN BONGINO NEWS AGGREGATOR (better than Drudge).
* Pro-Trump News Aggregator
.