PRESIDENT DONALD J. TRUMP: 2020 KEEP AMERICA GREAT
JUDGE JEANINE PIRRO VISITED TRUMP TOWER AND THE ERIC TRUMP FAMILY: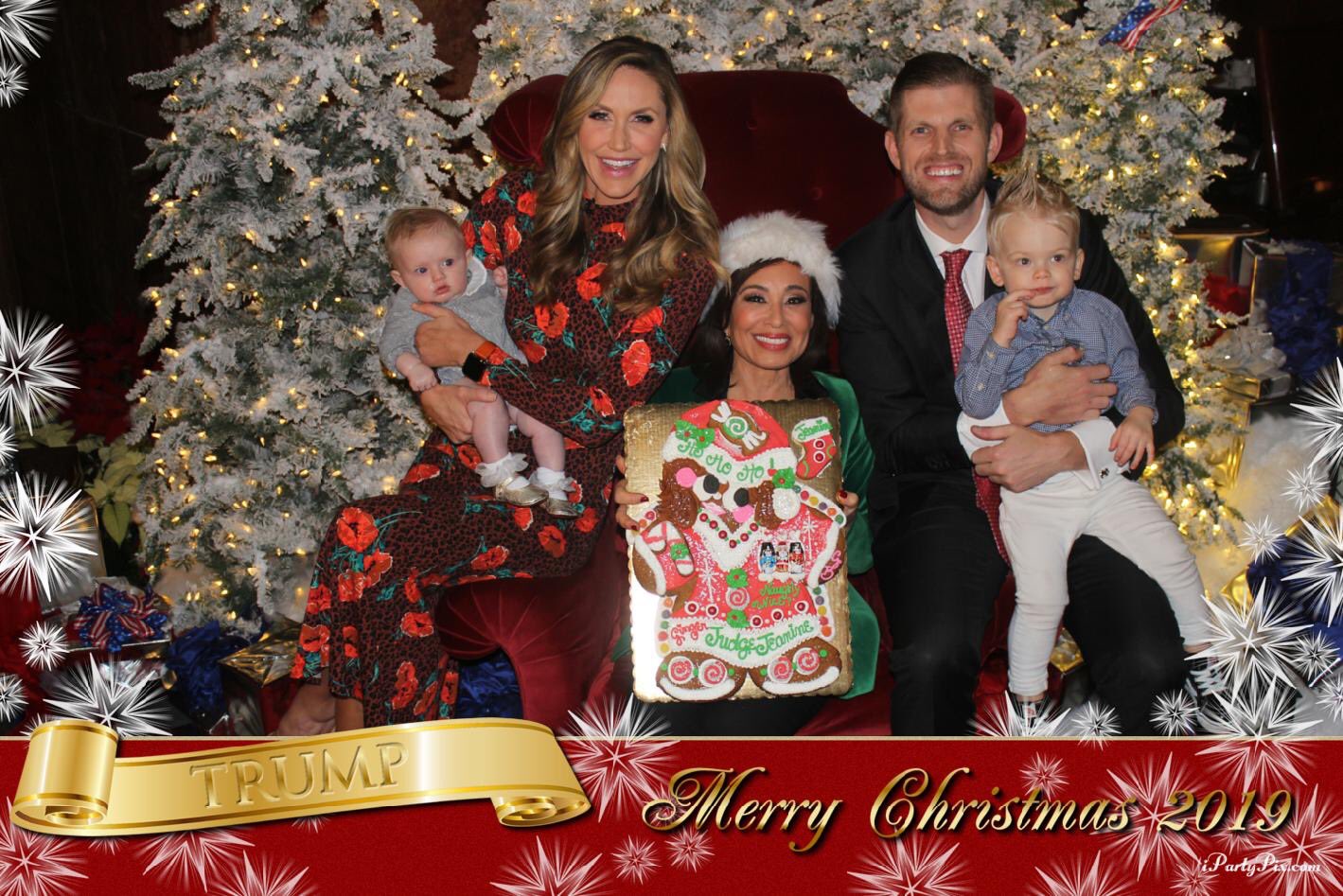 JUDGE JEANINE PIRRO OPENING STATEMENT-JAMES COMEY MORE CORRUPT THAN J. EDGAR HOOVER - COMEY IS THE MOST CORRUPT FBI DIRECTOR IN HISTORY!
.
.


* THIS IS A PRO-TRUMP THREAD. THERE ARE ONLY TWO RULES: DO NOT INSULT PRESIDENT TRUMP OR OTHER POSTERS



* DAN BONGINO NEWS AGGREGATOR (better than Drudge).
*

READ FULL INSPECTOR GENERAL REPORT:

justice.gov
.