PRESIDENT DONALD J. TRUMP: 2020 KEEP AMERICA GREAT!
THE "WHISTLEBLOWER'S" LAWYER - SEDITION AND TREASON: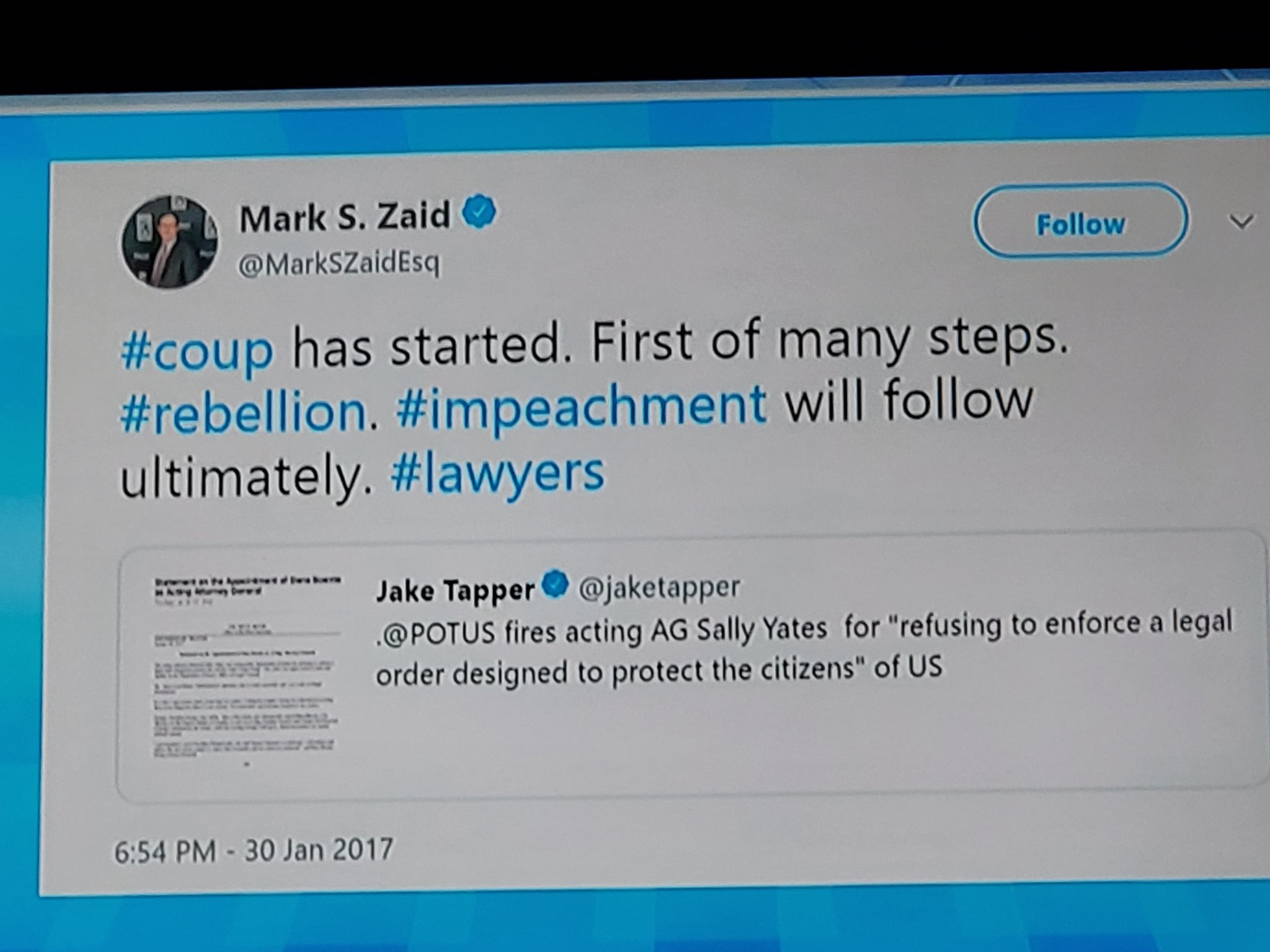 .
ERIC CIARAMELLA IS A DANGEROUS LEAKER AND A SEDITIOUS CONSPIRATOR - NOT A WHISTLEBLOWER
.


* THIS IS A PRO-TRUMP THREAD. THERE ARE ONLY TWO RULES: DO NOT INSULT PRESIDENT TRUMP OR OTHER POSTERS





.