PRESIDENT DONALD J. TRUMP: 2020 KEEP AMERICA GREAT!



@realDonaldTrump
emerged alone from the residence at 6:59p n stopped for q.
He boarded Marine One at 7:03. Wheels up at 7:07. "It's a scam. It's a hoax. "
He would be happy to invite President Z of Ukraine to the WH.
Photo by William Moon at South Lawn of the White House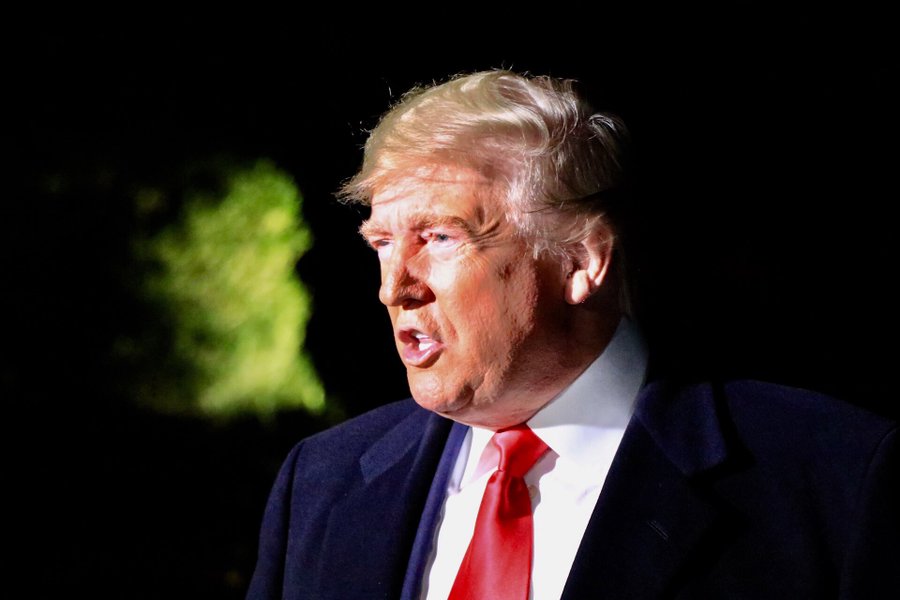 JUDGE JEANINE PIRRO OPENING STATEMENT:

.


* THIS IS A PRO-TRUMP THREAD. THERE ARE ONLY TWO RULES: DO NOT INSULT PRESIDENT TRUMP OR OTHER POSTERS





.