PRESIDENT DONALD J. TRUMP: 2020 KEEP AMERICA GREAT



Wow! Gorgeous Trump Building in Washington DC: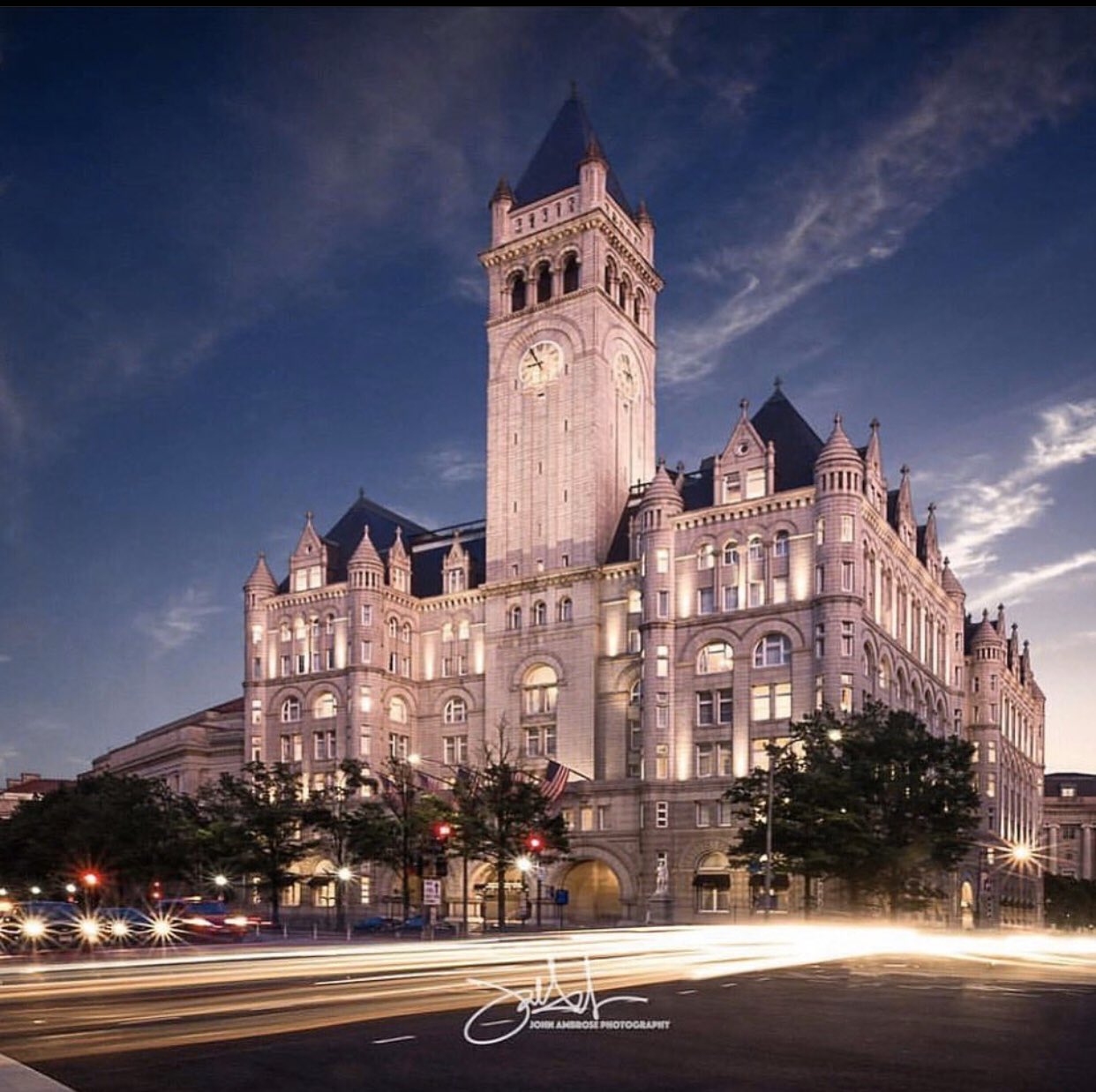 => Locogringo: BOOM! Investigative Reporter John Solomon, Who Broke Many Spygate Stories, Threatens Lawsuits Against Liberal Media Smear Merchants – Claims Obama, Brennan and Lynch Involved in Spygate Scandal
=> Locogringo: Border Patrol Gives Credit to President Trump for 73% Drop in Apprehensions in Five Months


=> Woody Nickels:

Very Best Tweets of the Day



==>

Attorney General Barr Speech Calling Out anti-American Movement (for this speech, the Dems want to impeach him, so you know it is MONUMENTAL)

==> Seditious Democrats and Socialists Only Know One Word: Impeach!
.



* THIS IS A PRO-TRUMP THREAD. THERE ARE ONLY TWO RULES: DO NOT INSULT PRESIDENT TRUMP OR OTHER POSTERS




.