PRESIDENT DONALD J. TRUMP: 2020 KEEP AMERICA GREAT



RALLY TONIGHT IN Bossier City, LA:

.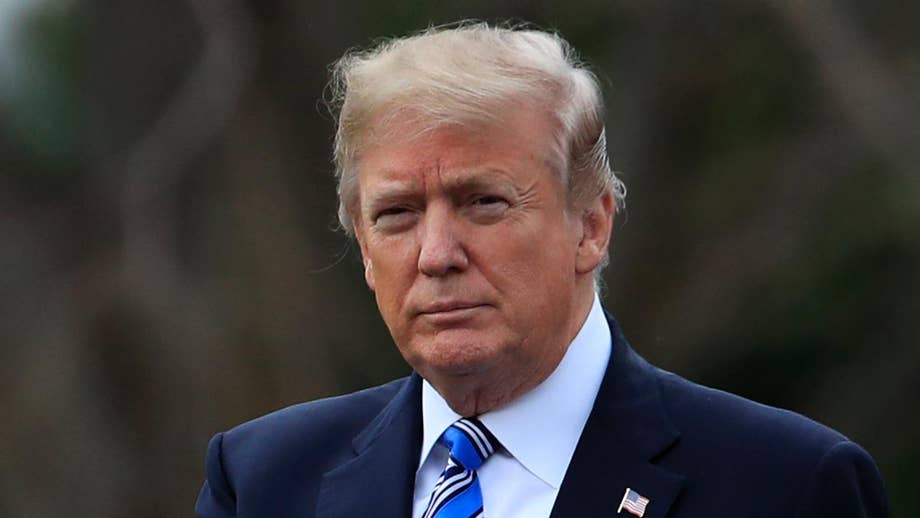 => Locogringo: Ukraine Foreign Minister: U.S. Aid, Investigations Were 'Never' Linked
=> Fubho: Drudge Bleeds Out as Conservatives Flee; Rapid Decline Parallels the Enron Model
=> Locogringo said: FRIDAY'S WITNESS IN THE IMPEACHMENT FARCE IS YOVANOVITCH.....She was fired 3 months before the phone call. She doesn't know anything about the call but she can cry real good.
=> Thehammer said: "All that these morons have proven is that by their own standards, obama should have been impeached."
.



* THIS IS A PRO-TRUMP THREAD. THERE ARE ONLY TWO RULES: DO NOT INSULT PRESIDENT TRUMP OR OTHER POSTERS





.