PRESIDENT DONALD J TRUMP WON THE ELECTION (Pedo-Joe Biden is role playing right now)

HEADLINES: Giuliani alleges there is enough UNLAWFUL ballots to turn election in Trump's favor
BREAKING HEADLINE: ...Experts: Enough Illegitimate Votes Identified To Overturn The Election (h/t Loco)

"If you vote for tyrants, you get tyranny. This is what millions
of Joe Biden supporters are about to discover if their candidate
manages to steal the election and seize control of the White House. " (h/t da cheif)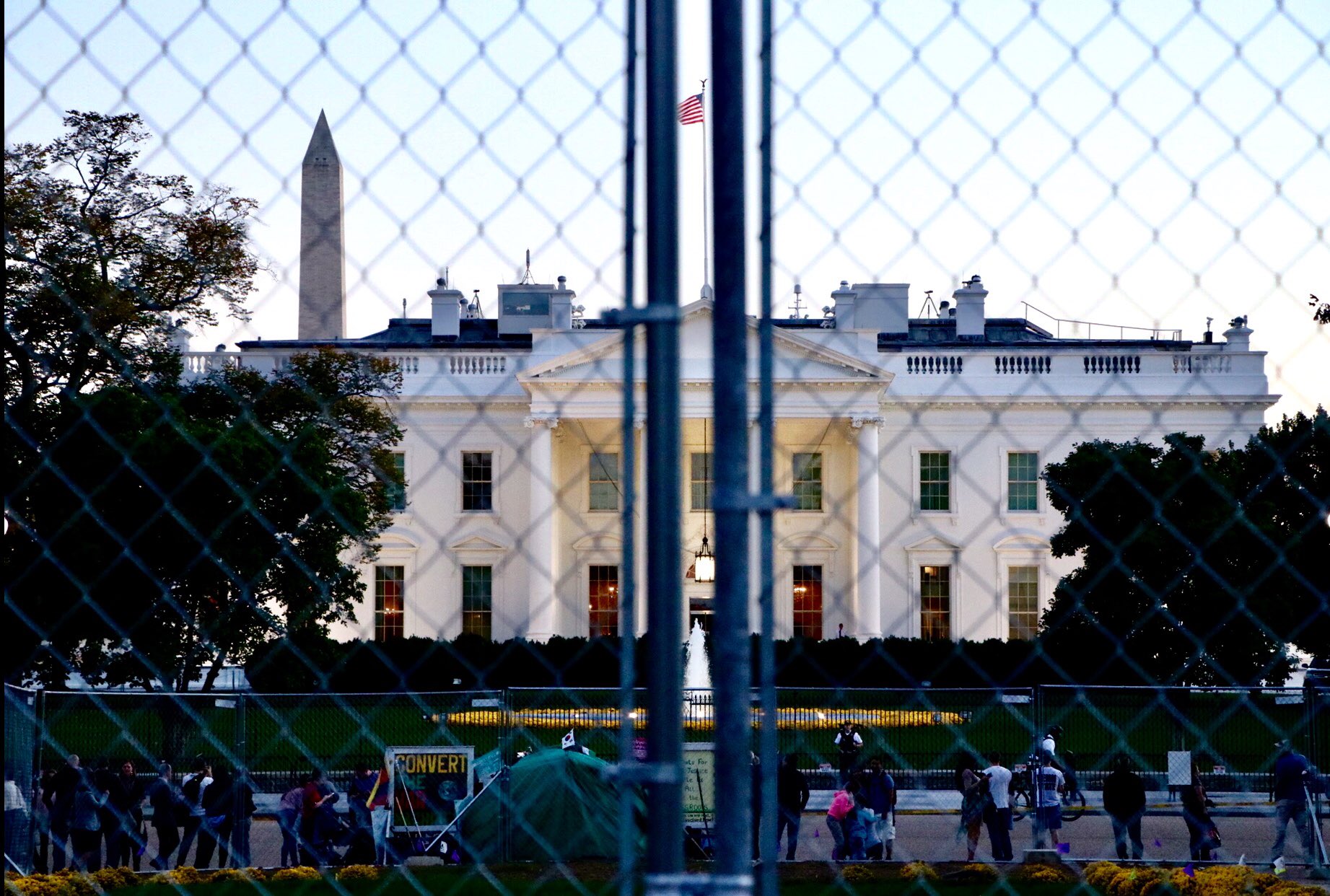 ==> Locogringo: Bartiromo On Dominion Voting Scandal: "This Is About To Explode"...


PA COURT RULES FOR TRUMP

BREAKING: Pennsylvania Court Rules In Favor Of Trump; Says Secretary of State Did NOT Have Authority To Change Deadline





==> Woody Nickels: Will AOC Have to Eat Her Words? By June 2018 She Said 12 Years Until Climate Armagedden. Less than 10yrs to go.
CHECK OUT BANNON'S NEWS AGGREGATOR! (h/t Thehammer)
.
This is a pro-Trump Thread: There are two rules: Don't insult the President - OR other posters who post on this Thread.
.