PRESIDENT DONALD J TRUMP WON THE ELECTION
(Pedo-Joe Biden is role playing right now)
HEADLINES:
Giuliani alleges there is enough UNLAWFUL ballots to turn election in Trump's favor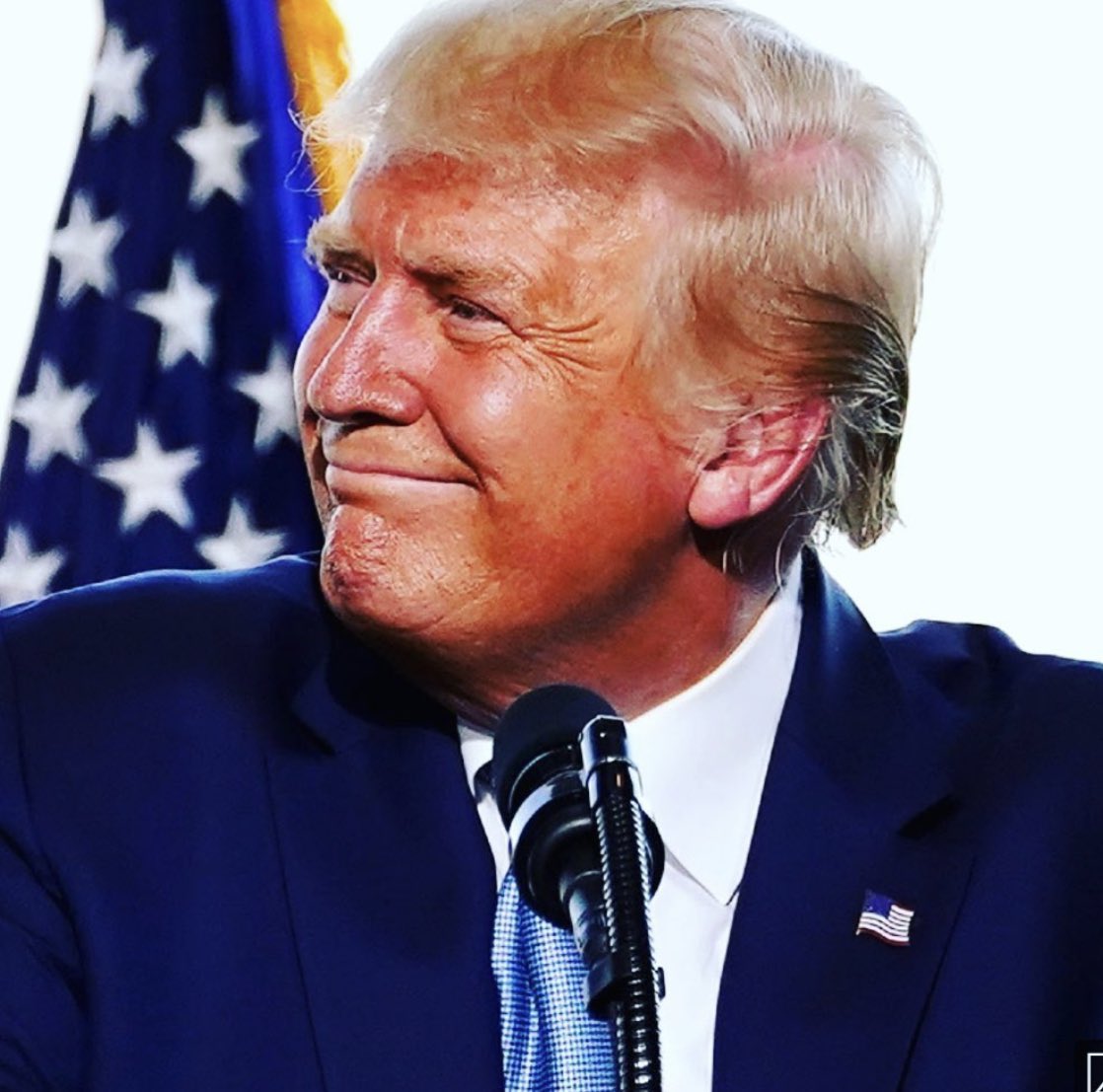 ==> Locogringo:


PA COURT RULES FOR TRUMP

BREAKING: Pennsylvania Court Rules In Favor Of Trump; Says Secretary of State Did NOT Have Authority To Change Deadline





==> Woody Nickels: Will AOC Have to Eat Her Words? By June 2018 She Said 12 Years Until Climate Armagedden. Less than 10yrs to go.
CHECK OUT BANNON'S NEWS AGGREGATOR! (h/t Thehammer)
.
This is a pro-Trump Thread: There are two rules: Don't insult the President - OR other posters who post on this Thread.
.