PRESIDENT DONALD J. TRUMP: 2020 KEEP AMERICA GREAT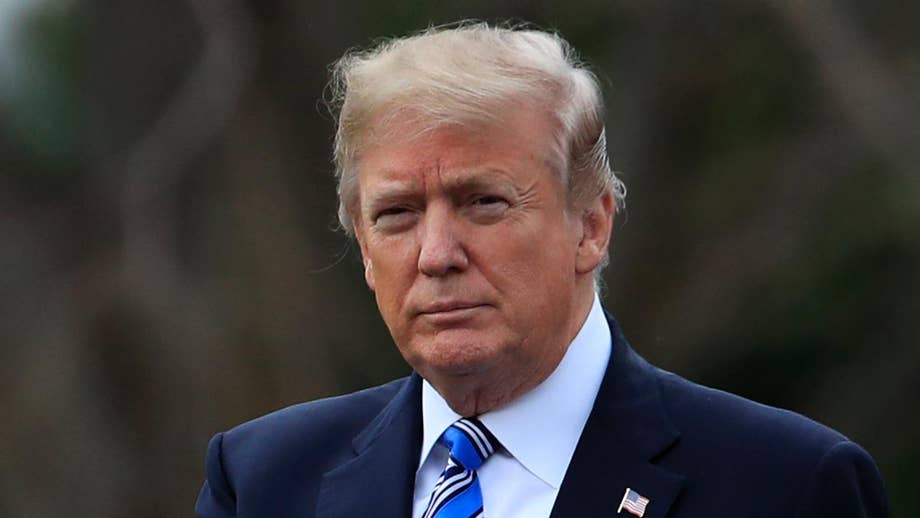 => Mrjns: The Case for the Impeachment Defense....Rudy Guliani
=> Fubho: BOOM! Rudy Giuliani DESTROYS Schiff's First Witness GEORGE KENT – He's Behind Dismissal of Investigation into Soros's Corrupt AntAC Operation in Ukraine

.


* THIS IS A PRO-TRUMP THREAD. THERE ARE ONLY TWO RULES: DO NOT INSULT PRESIDENT TRUMP OR OTHER POSTERS





.