PRESIDENT DONALD J TRUMP WON THE ELECTION
HONEY'S NOTE TO JOE BIDEN: EVERY TIME YOU LIE ABOUT OR DEMEAN OUR PRESIDENT, YOU ARE DESPISED MORE BY MILLIONS OF AMERICANS!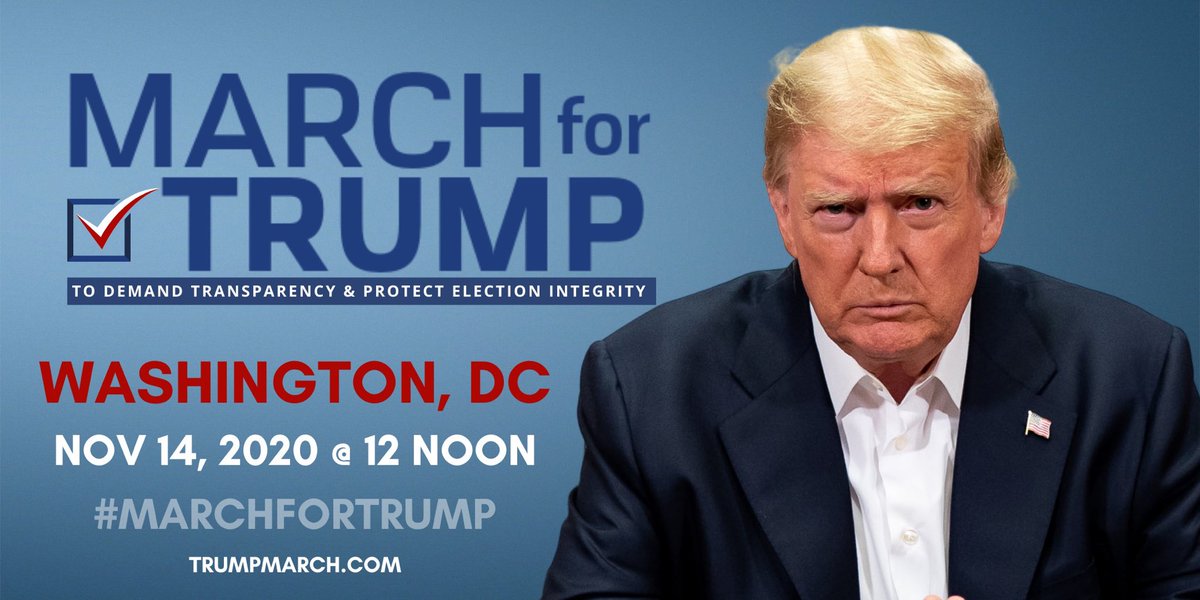 .
==> Locogringo:
...Analysis: At Least 10,000 Dead People Voted In Michigan
==> Woody Nickels: Will AOC Have to Eat Her Words? By June 2018 She Said 12 Years Until Climate Armagedden. Less than 10yrs to go.
CHECK OUT BANNON'S NEWS AGGREGATOR!
(h/t Thehammer)

This is a pro-Trump Thread: There are two rules: Don't insult the President - OR other posters who post on this Thread.
.