PRESIDENT DONALD J TRUMP
FOUR MORE YEARS!
MAGA, MAGA, MAGA
VP PENCE AND KAMELA HARRIS DEBATE 3PM PDT: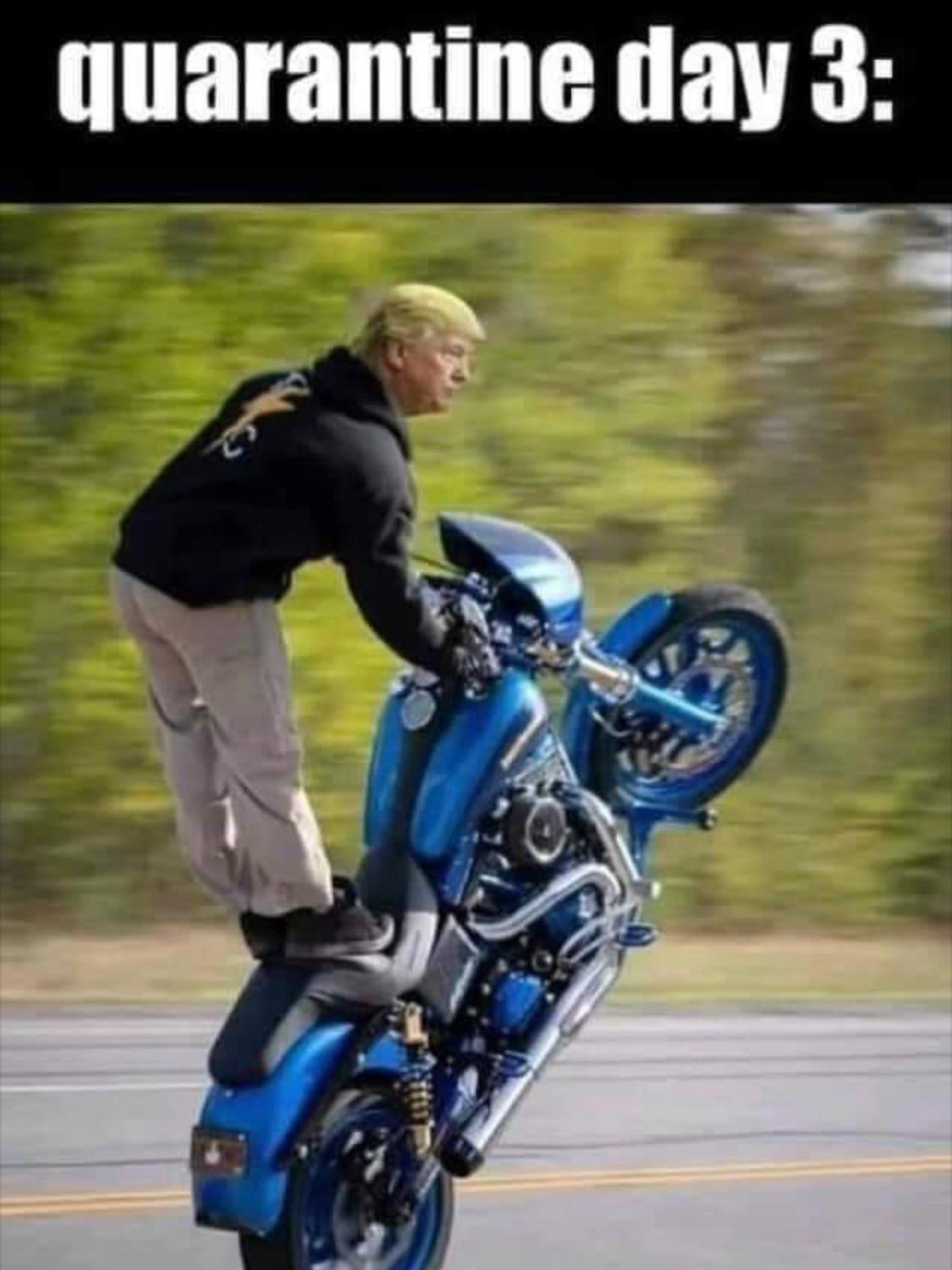 ==> Locogringo: THANK YOU President Trump .....and WELCOME BACK... ...Third Quarter Saw Largest GDP Increase In History
==> Thehammer: Why We Celebrate This President


==> Fubho:

Conservatives Reject Dems Call to Delay Barrett Hearings: Go Virtual
==> kckip: WHAT IS THE SOURCE OF THE PRESIDENT'S ILLNESS?! (Honey sez, don't miss this one!)

.
RE-ELECT THE GREATEST PRESIDENT IN THE HISTORY OF THE US...Only 27 Days to Go!
.


This is a pro-Trump Thread: There are two rules: Don't insult the President

-

OR other posters who post on this Thread.
.