PRESIDENT TRUMP MAY BE RELEASED FROM HOSPITAL TODAY!
How Much Hate Does One Have to Feel to Celebrate Kayleigh McEnany Getting the China Virus?
(it is being celebrated on other threads right now, by extreme-haters)

BRINGING THE RALLIES TO THE PRESIDENT: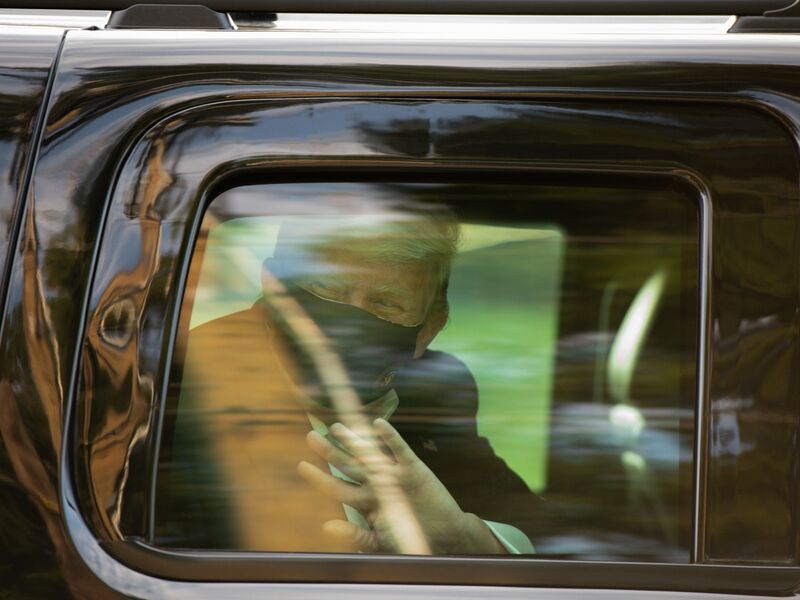 ==> Thehammer: Why We Celebrate This President


==> Fubho:

Americans Bring Rally To Trump…Large Crowd Stands Outside Walter Reed Hospital, Chants "Four More Years!" [VIDEO]


==> Fubho:

Most Beautiful First Lady Ever Is Also Brilliant Political Analyst

.
RE-ELECT THE GREATEST PRESIDENT IN THE HISTORY OF THE US...Only 29 Days to Go!
.


This is a pro-Trump Thread: There are two rules: Don't insult the President

-

OR other posters who post on this Thread.
.