PRESIDENT TRUMP MAY BE RELEASED FROM HOSPITAL TOMORROW!!!!

BRINGING THE RALLIES TO THE PRESIDENT: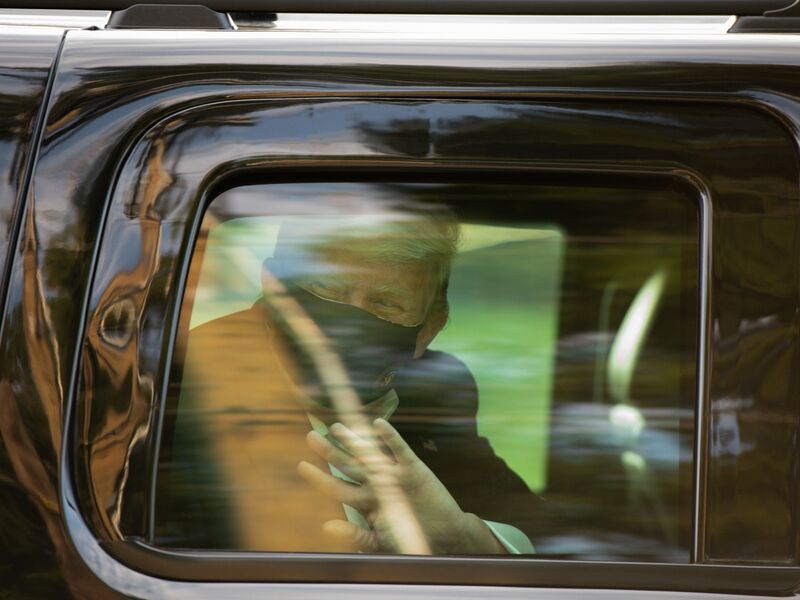 ==> Thehammer: Why We Celebrate This President


==> Fubho:

Americans Bring Rally To Trump…Large Crowd Stands Outside Walter Reed Hospital, Chants "Four More Years!" [VIDEO]


==> Fubho:

Most Beautiful First Lady Ever Is Also Brilliant Political Analyst

.
RE-ELECT THE GREATEST PRESIDENT IN THE HISTORY OF THE US...Only 29 Days to Go!
.


This is a pro-Trump Thread: There are two rules: Don't insult the President

-

OR other posters who post on this Thread.
.