PRESIDENT DONALD J. TRUMP: 2020 KEEP AMERICA GREAT!
PRESIDENT TRUMP LED OUR AMAZING SPECIAL OPS TO KILL A DEPRAVED KILLER: ISIS LEADER al-Baghdadi - a sniveling coward at the end.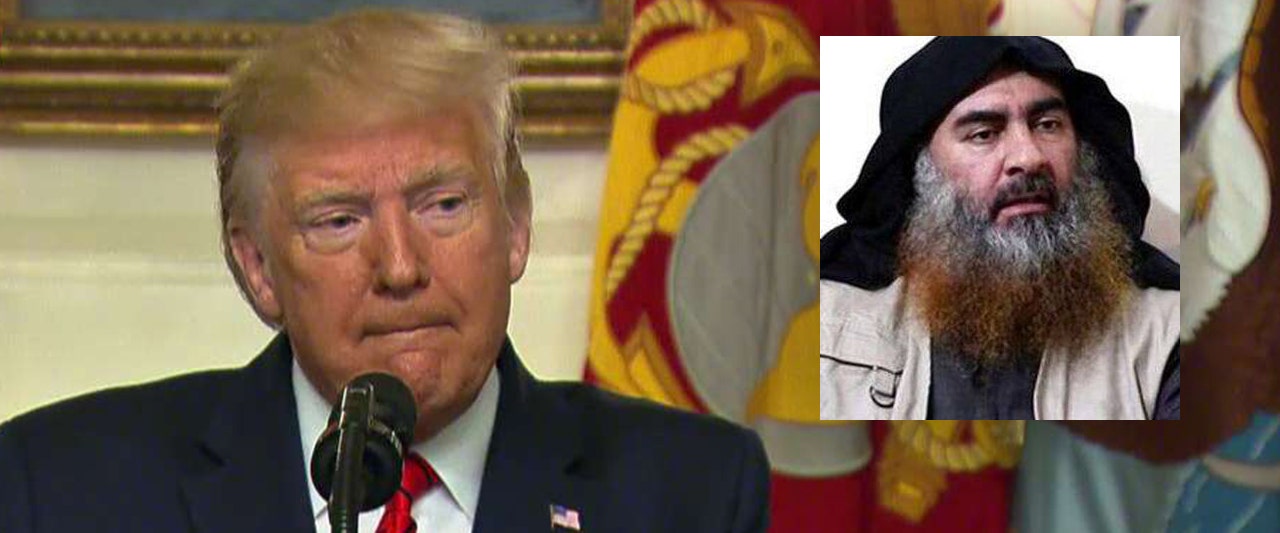 => Fubho: 'Died Whimpering, Crying, Screaming'… <<--- MORE EVIDENCE OF THE TIE BETWEEN LEFTISTS AND ISLAM
…Detonated Suicide Vest…
…Killed *Own* Children… <<-- WINNING!
…No Americans Killed…
Reports: Adam Schiff (AND PELOSI) Not Briefed on Raid on ISIS Leader Al-Baghdadi...President Donald Trump confirmed in remarks to the press Sunday that he had deliberately kept some congressional leaders out of the loop, due to the risk of leaks endangering the mission.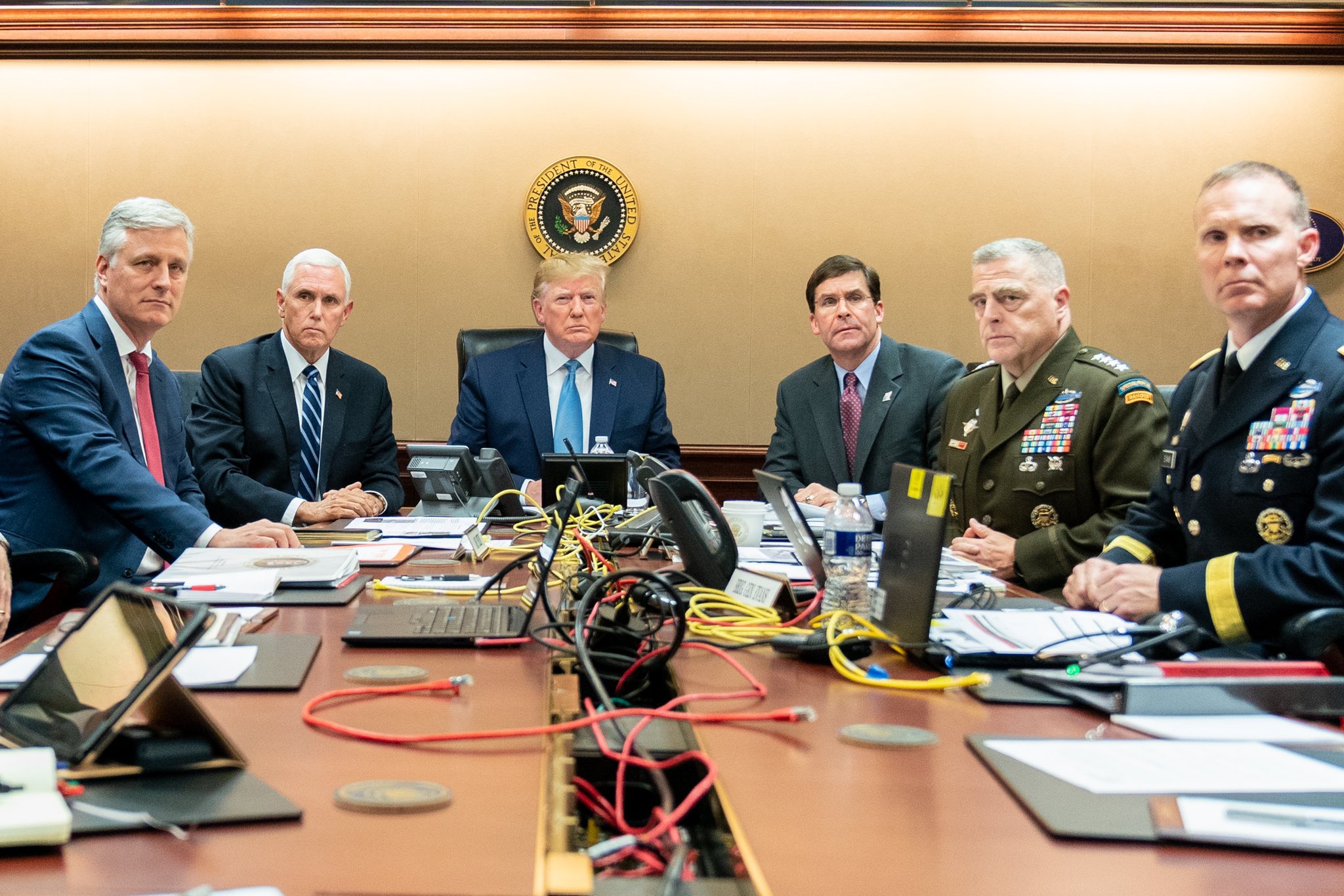 President Trump's Speech This Morning (scroll to 45 minutes).

THIS IS A PRO-TRUMP THREAD. THERE ARE ONLY TWO RULES: DO NOT INSULT PRESIDENT TRUMP OR OTHER POSTERS



.