PRESIDENT DONALD J. TRUMP: 2020 KEEP AMERICA GREAT!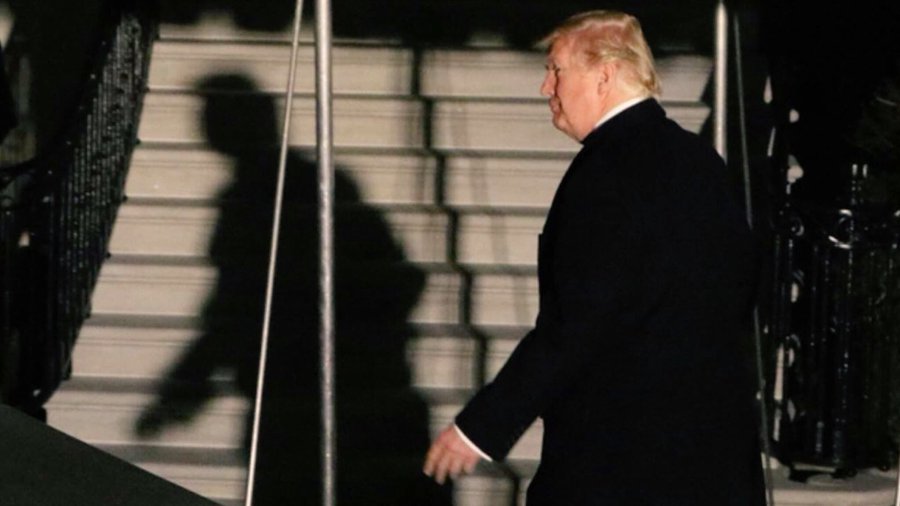 @realDonaldTrump's shadow / Photo by William Moon at the South Lawn of the White House



HERE IS WHAT HAPPENED IN A NUTSHELL (Written by Mrs. Mike Flynn):



Everyone of these scumbags have lied to Congress under oath over the last 3 years. Obama ran this coup. Clinton paid for it. And the thugs never thought she'd lose...….They had to take Mike out - he would have uncovered this mess in a heartbeat. They knew it.

.
THIS IS A PRO-TRUMP THREAD. THERE ARE ONLY TWO RULES: DO NOT INSULT PRESIDENT TRUMP OR OTHER POSTERS



.