PRESIDENT DONALD J. TRUMP: 2020 KEEP AMERICA GREAT!



(Somehow this missed the entire news cycle yesterday.) This morning,
@FLOTUS made her first solo visit to the U.S. Capitol, marking the one-year anniversary of the SUPPORT Act, which provides much-needed tools to fight the opioid crisis and promote recovery.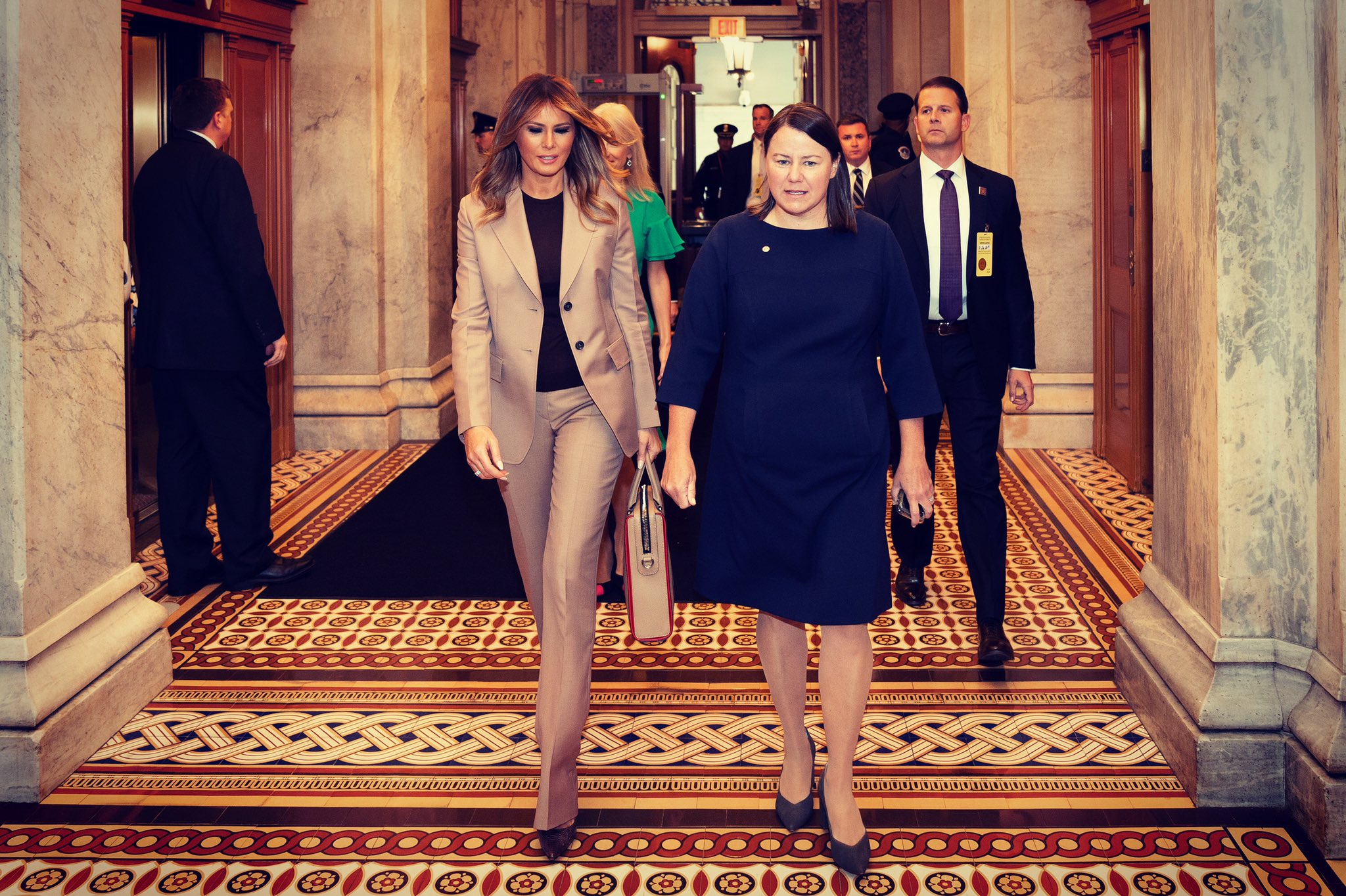 .

THIS IS A PRO-TRUMP THREAD. THERE ARE ONLY TWO RULES: DO NOT INSULT PRESIDENT TRUMP OR OTHER POSTERS



.