PRESIDENT DONALD J. TRUMP: 2020 KEEP AMERICA GREAT!



FALL BEGINS AT THE DONALD TRUMP WHITEHOUSE: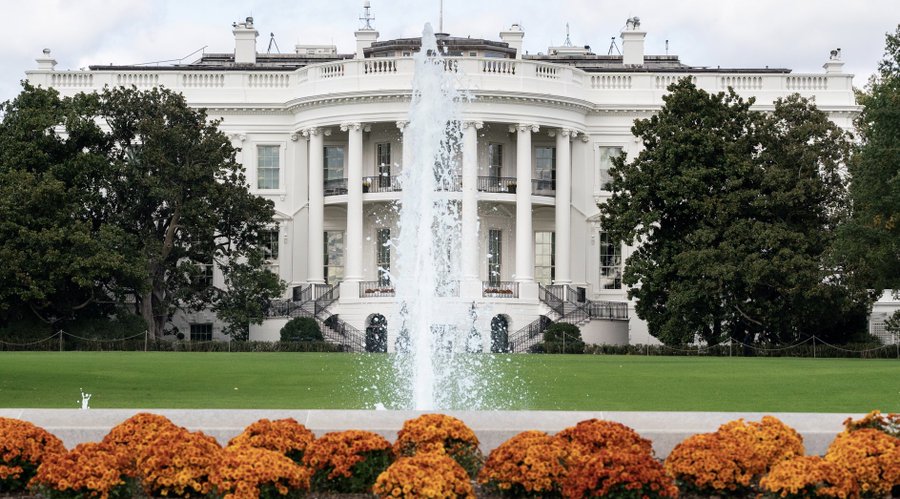 .
==> Woody Nickels said: "Romney, a Twitter lurker with a porno handle! ROFL Mormon leaders must be thrilled."
==> Fubho: "I think (Democrats) are lousy politicians. But two things they have — they're vicious and they stick together. They don't have Mitt Romney in their midst, they don't have people like that," Trump said Monday.
==> Fubho: STUNNING! Spoiler Candidates Evan McMullin and Gary Johnson Prevented President Trump from Winning 5 ADDITIONAL STATES in Complete Blowout!
==> Locogringo: Dear Lindsey Graham: Subpoena Spygate Conspirators or Step Aside

.

THIS IS A PRO-TRUMP THREAD. THERE ARE ONLY TWO RULES: DO NOT INSULT PRESIDENT TRUMP OR OTHER POSTERS



.