PRESIDENT DONALD J. TRUMP: 2020 KEEP AMERICA GREAT!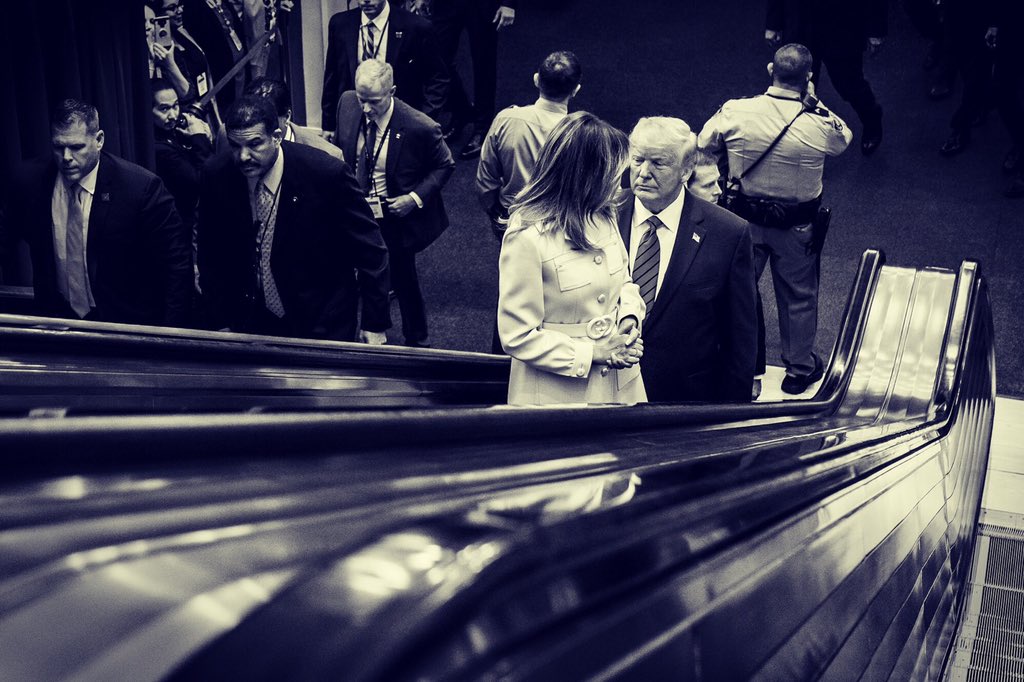 .
=> Fubho: Speaker Pelosi and other top House committee members hold talks in Jordan with King Abdullah during 'a critical time for the security and stability of the region'
=> Woody Nickels: World Leaders can Visit Bush at home, but not Trump at Doral
=> DMaA: No, this isn't on a parody CNN site - it's really CNN: Breaking News Why some say Mexico already built Trump's wall -- and paid for it cnn.com
.

THIS IS A PRO-TRUMP THREAD. THERE ARE ONLY TWO RULES: DO NOT INSULT PRESIDENT TRUMP OR OTHER POSTERS



.