PRESIDENT DONALD J. TRUMP: 2020 KEEP AMERICA GREAT!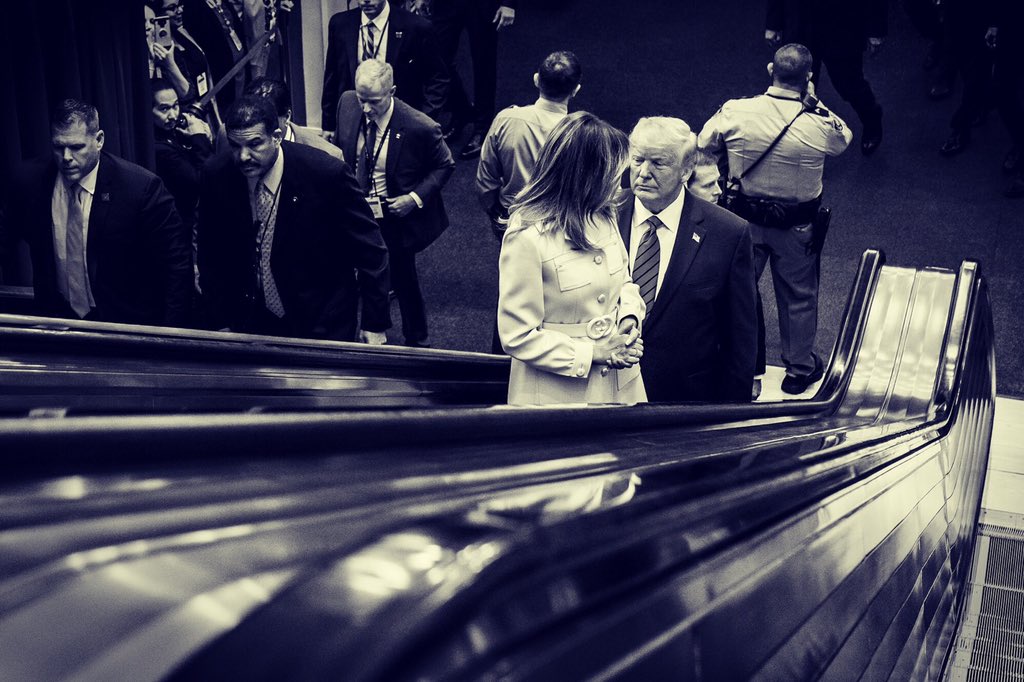 .
==> Locogringo: Trump's historic lead on 2020 fundraising is starting to rattle Democrats
==> Fubho: Now Documented. Obama and Hilary Conspired to Bring Down Donald Trump
==> Fubho: Fake News is Crumbling: FAKE NEWS MEDIA
.

THIS IS A PRO-TRUMP THREAD. THERE ARE ONLY TWO RULES: DO NOT INSULT PRESIDENT TRUMP OR OTHER POSTERS



.