PRAY THAT OUR PRESIDENT AND FIRST LADY HAVE A SPEEDY RECOVERY: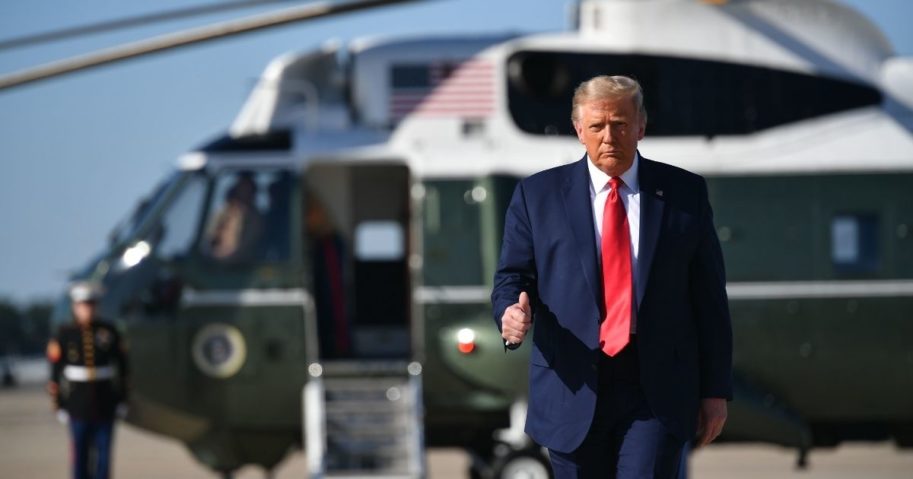 ==> Fubho: Study on Rise of Far-Left Networks Warns of Potential Mass Casualty Event

.
RE-ELECT THE GREATEST PRESIDENT IN THE HISTORY OF THE US...Only 32 Days to Go!
.


This is a pro-Trump Thread: There are two rules: Don't insult the President

-

OR other posters who post on this Thread.
.