PRESIDENT DONALD J. TRUMP: 2020 KEEP AMERICA GREAT!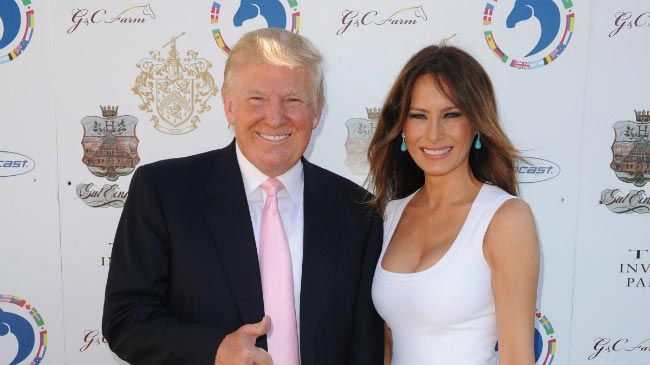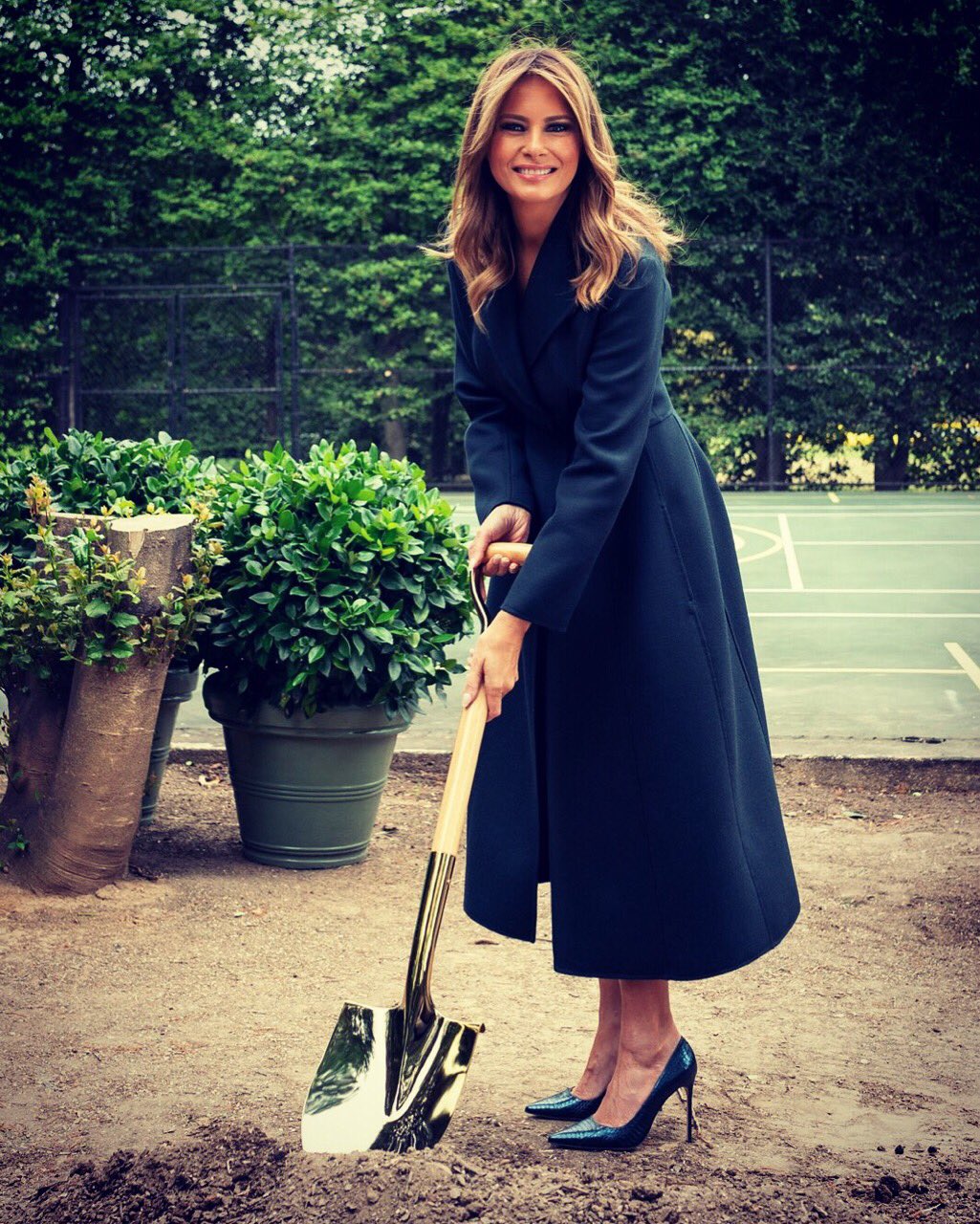 Melania Trump @FLOTUS: "Exciting to break ground on the new tennis pavilion project at the White House today. Thank you to all who will help in making this legacy piece possible for future first families to gather at and enjoy for years to come."

=> Locogringo: Drudge Report Posts More Pro-Bernie Stories Than Pro-Trump
=> Locogringo: THANK YOU President Trump: China's Top Trade Negotiator Sides With Trump: We 'Have Made Substantial Progress' in Trade Deal
=> Fubho: Trump campaign to sue CNN over pro-impeachment bias, demands 'substantial payment' washingtonexaminer.com

.
THIS IS A PRO-TRUMP THREAD. THERE ARE ONLY TWO RULES: DO NOT INSULT PRESIDENT TRUMP OR OTHER POSTERS



.