PRESIDENT DONALD J. TRUMP: 2020 KEEP AMERICA GREAT!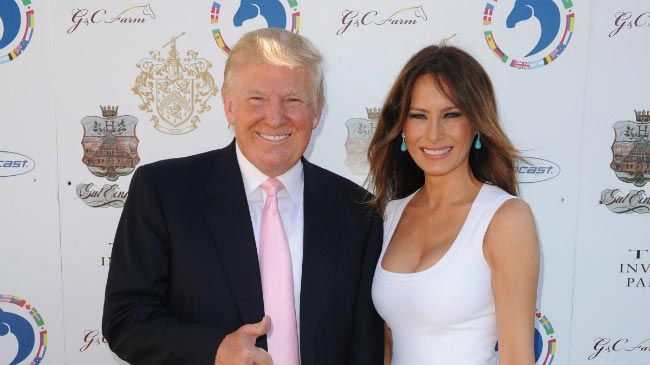 RALLY IN TEXAS THURSDAY EVENING

=> Locogringo: Drudge Report Posts More Pro-Bernie Stories Than Pro-Trump
=> Locogringo: THANK YOU President Trump: China's Top Trade Negotiator Sides With Trump: We 'Have Made Substantial Progress' in Trade Deal
=> Fubho: Trump campaign to sue CNN over pro-impeachment bias, demands 'substantial payment' washingtonexaminer.com

.
THIS IS A PRO-TRUMP THREAD. THERE ARE ONLY TWO RULES: DO NOT INSULT PRESIDENT TRUMP OR OTHER POSTERS



.