PRESIDENT DONALD J. TRUMP: 2020 KEEP AMERICA GREAT!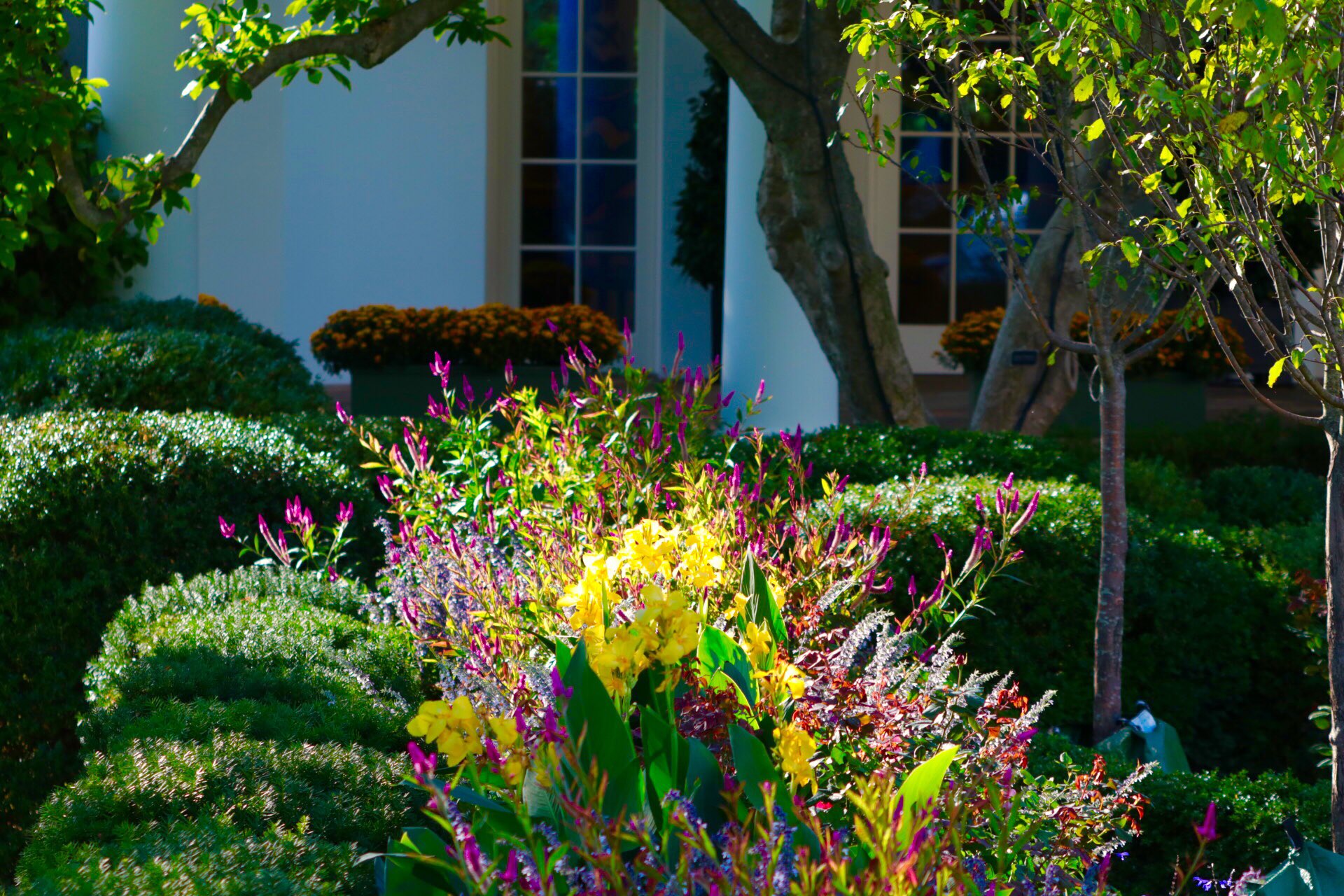 ==> Fubho: "Karma": Trump-Hating Open Borders Advocate Killed by Criminal Illegal Alien (VIDEO)
==> LOCOGRINGO: President Trump: 'We're Going to Take Look At' Suing Adam Schiff, Nancy Pelosi: 'We're Going After These People; These are Bad, Bad People'
==> Fubho: STUNNING: Hunter Biden Was a Paid Consultant to MBNA Starting at Age 21 — As Joe Biden Pushed Legislation to Promote Credit Card Industry

==> Woody Nickels said:
The Electoral College is just a mirror of the Senate(equal States) and House
of Representatives(popular vote). This bicameral design gives voice
to those who believe States are equal, and to those who believe in
unfettered mob rule, aka popular vote.

If Dems think the Electoral College is illegitimate, then it won't be
long before they find the entire Legislative Branch illegitimate.
.

THIS IS A PRO-TRUMP THREAD. THERE ARE ONLY TWO RULES: DO NOT INSULT PRESIDENT TRUMP OR OTHER POSTERS
.