PRESIDENT DONALD J TRUMP WON THE ELECTION!
HOLD THE LINE, NEVER GIVE UP, NEVER GIVE IN, NEVER SURRENDER!
We Will not Bend; We will not Break
___Donald Trump
=> Fubho:
Video: Trump Supporters Stop 'Antifa' From Breaking Windows at Capitol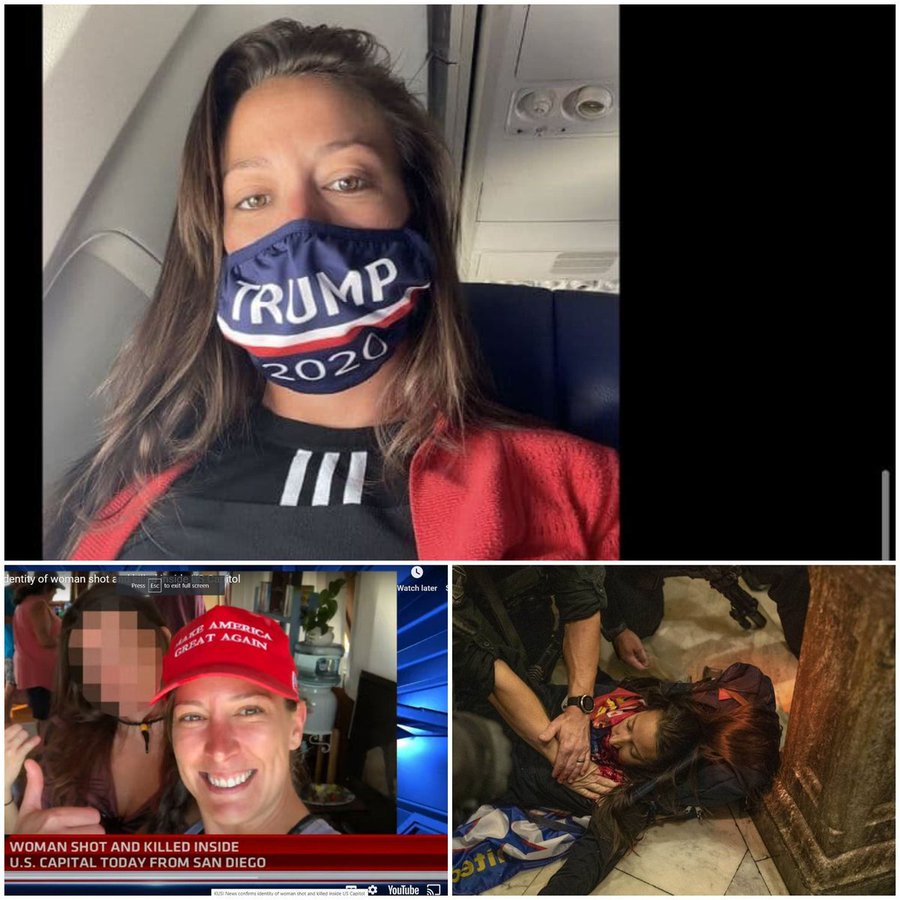 ** CHECK OUT BANNON'S NEWS AGGREGATOR!
**Woody Nickels: Will AOC Have to Eat Her Words? By June 2018 She Said 12 Years Until Climate Armagedden. Less than 10yrs to go.

This is a pro-Trump Thread: There are two rules: Don't insult the President - OR other posters who post on this Thread.
.