PRESIDENT DONALD J TRUMP WON THE ELECTION!
HOLD THE LINE, NEVER GIVE UP, NEVER GIVE IN, NEVER SURRENDER!
We Will not Bend;
We will not Break
___Donald Trump
MARCH FOR TRUMP!
MARCH FOR TRUMP!
MARCH FOR TRUMP!
Rightside Broadcasting Live Streaming Starts Tomorrow as Trump Supporters Converge on Washington, DC at Freedom Plaza Ahead of Wednesday's Events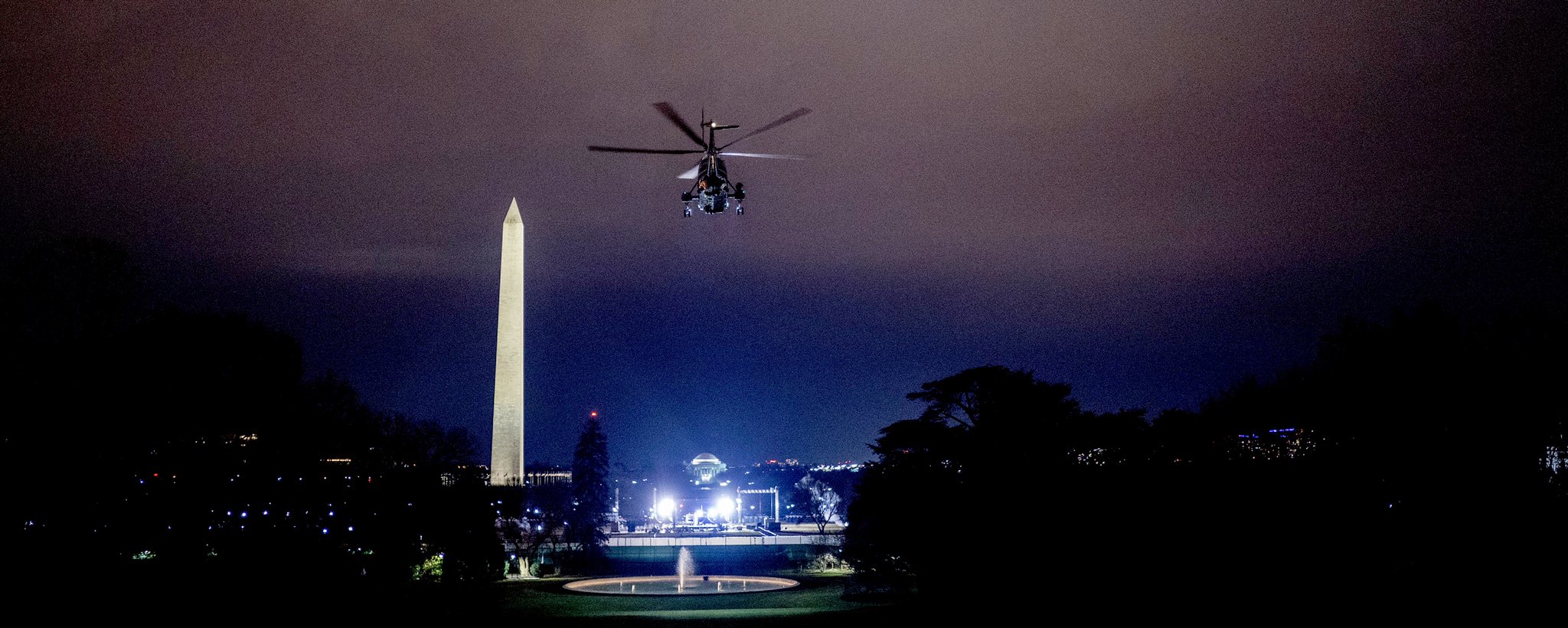 => Fubho: Trump Call Actually Reveals a President Deep into Detail, with Establishment Republicans Dismissive, Unwilling, and Rejecting Transparency
=> Hugh Bett: Easy Contact Lists of State Legislatures in Six Key States - Just Copy to an Email, Draft Your Message and Let Them Know How You Feel About the BIDEN STEAL (Updated) (thegatewaypundit.com)
=> Fubho:

STOP THE STEAL RALLY GOES LIVE JAN 5

** CHECK OUT BANNON'S NEWS AGGREGATOR!
**Woody Nickels: Will AOC Have to Eat Her Words? By June 2018 She Said 12 Years Until Climate Armagedden. Less than 10yrs to go.

This is a pro-Trump Thread: There are two rules: Don't insult the President - OR other posters who post on this Thread.
.