PRESIDENT DONALD J. TRUMP: 2020 KEEP AMERICA GREAT
If you want your children to inherit the blessings that generations of Americans have fought and died to secure—then we must devote everything we have toward victory in 2020. Only this way, can we save the America we love – and drain the Washington Swamp once and for all!
__Donald Trump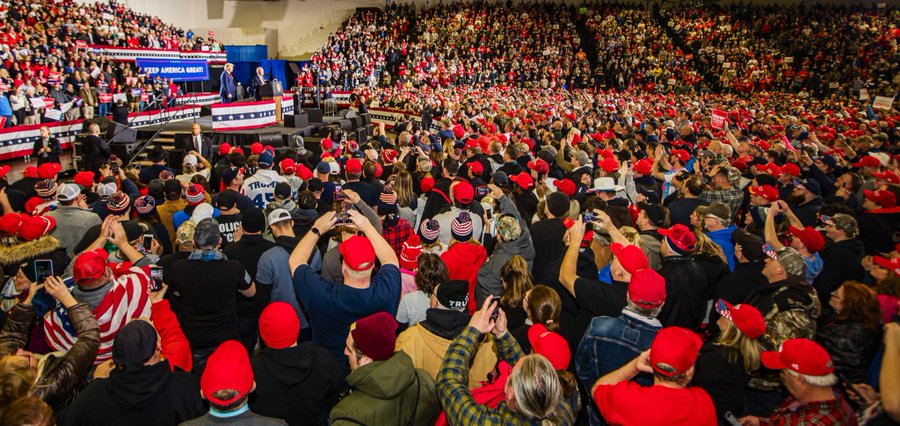 Pam Bondi Slams Joe and Where's Hunter Biden Into Oblivion! Lock Them up!



.


* THIS IS A PRO-TRUMP THREAD. THERE ARE ONLY TWO RULES: DO NOT INSULT PRESIDENT TRUMP OR OTHER POSTERS



* Capital Phone Numbers
* TRUMP CAMPAIGN WEBSITE
* DAN BONGINO NEWS AGGREGATOR (better than Drudge).
* Pro-Trump News Aggregator
.