PRESIDENT DONALD J. TRUMP: 2020 KEEP AMERICA GREAT

RADICAL LEFT LUNATICS HAVE BEEN OUT TO GET OUR PRESIDENT SINCE THE BEGINNING....NOW THE CHICKENS BEGIN TO COME HOME TO ROOST

(h/t Mrjns): FIRST TRUMP IMPEACHMENT BRIEF - COPIABLE WORD DOCUMENT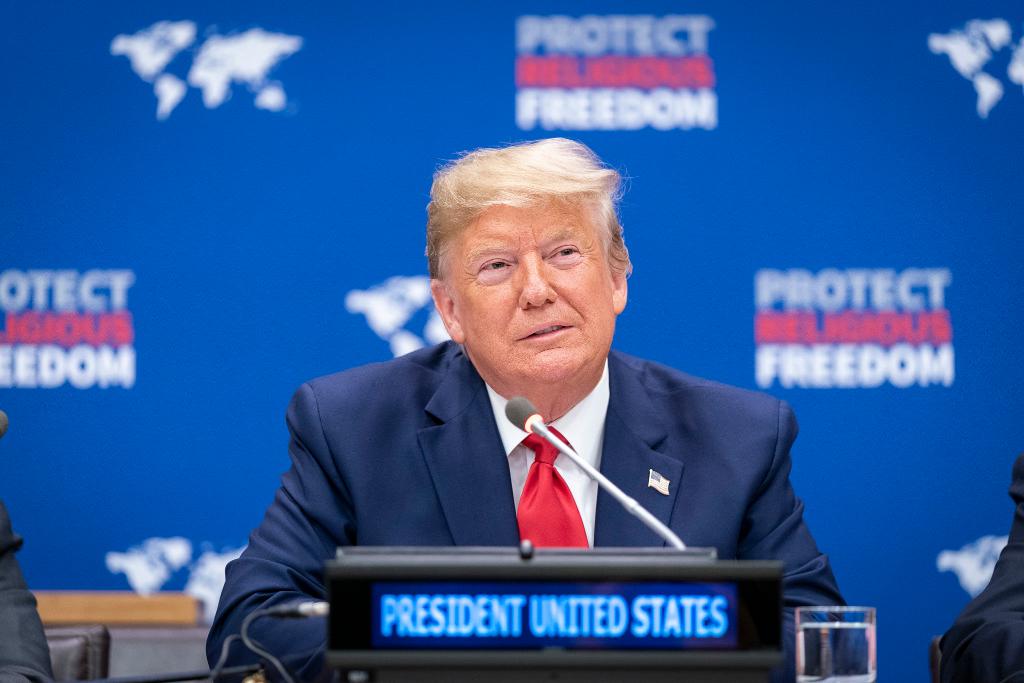 .


* THIS IS A PRO-TRUMP THREAD. THERE ARE ONLY TWO RULES: DO NOT INSULT PRESIDENT TRUMP OR OTHER POSTERS



* TRUMP CAMPAIGN WEBSITE
* DAN BONGINO NEWS AGGREGATOR (better than Drudge).
* Pro-Trump News Aggregator
* Was McCarthy Wrong About Communist Infiltration in America
.