PRESIDENT DONALD J TRUMP GREATEST PRESIDENT IN U.S. HISTORY

Amendment I
Congress shall make no law respecting an establishment of religion, or prohibiting the free exercise thereof; or abridging the freedom of speech, or of the press; or the right of the people peaceably to assemble, and to petition the Government for a redress of grievances.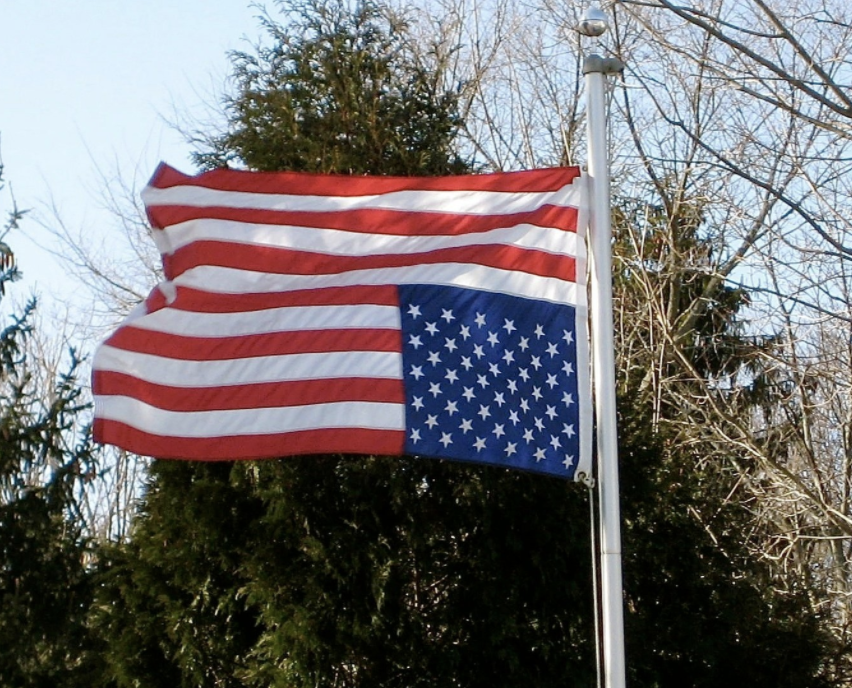 THIS BELOVED FLAG IS UPSIDE DOWN BECAUSE THIS COUNTRY IS IN GREAT DISTRESS - THE DEMOCRATS AND RINOS HAVE THROWN OUT THE CONSTITUTION THAT MILLIONS HAVE DIED TO PRESERVE!





* LINKS YOU MIGHT NEED:

The Donald - America First!
Pro Trump News • The Antidote To Media Bias • protrumpnews.com
Newsmax TV | Live News | Videos - Watch Newsmax TV Live
Parler Free Speech Social Network
gab.com
Rumble
Lew Rockwell
Search results for: president trump (rumble.com)
** CHECK OUT BANNON'S NEWS AGGREGATOR!


=> Locogringo: Navarro Report: The Art of the Steal
=> Fubho: Trump Negotiating With Other Sites and Looking to Build Own Platform After Social Media Bans
=> Fubho: New Unemployment Claims Unexpectedly Surge to 965,000 Amid Liberal Lockdown Lunacy
=> Woody Nickels: The Descent into the Third World USSA Has Begun
=> SMOOTHSAIL: WHAT HAS THAT ARROGANT MAN IN THE WH ACTUALLY DONE?
=> SMOOTHSAIL: YOU CAN'T JUSTIFY THIS INSANITY - WE HAVE BECOME A NATION
THAT HAS LOST ITS COLLECTIVE MINDS

NEW POLL BY FUBHO: HOW LONG WILL JOE BIDEN LAST AS PRESIDENT OF THE US?


**Woody Nickels: Will AOC Have to Eat Her Words? By June 2018 She Said 12 Years Until Climate Armagedden. Less than 10yrs to go.

This is a pro-Trump Thread: There are two rules: Don't insult the President - OR other posters who post on this Thread.
.