PRESIDENT DONALD J. TRUMP: 2020 KEEP AMERICA GREAT

The full wolf moon's eve was dancing with the White House and naked trees. Photo by William Moon at the Rose Garden of the White House. White House Photos @photowhitehouse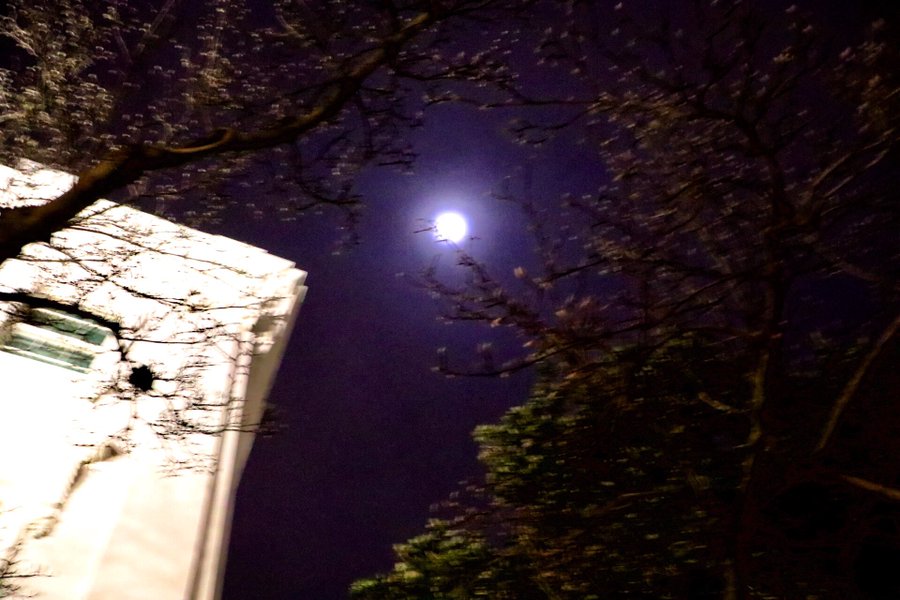 .


* THIS IS A PRO-TRUMP THREAD. THERE ARE ONLY TWO RULES: DO NOT INSULT PRESIDENT TRUMP OR OTHER POSTERS



* TRUMP CAMPAIGN WEBSITE
* DAN BONGINO NEWS AGGREGATOR (better than Drudge).
* Pro-Trump News Aggregator
.